Carrey and Chaplin's Critiques
In his speech, Carrey spoke about how Chaplin had called out many of the same issues that we currently face today, including "capitalism without a conscience," which Carrey asserts is the system we have today in America. As for those people who want Carrey to stay in his lane, Carrey looks to Chaplin. "He took on the American right win of his day, its worst evils, hatred of immigrants, contempt for the truth, greed, and the abuse of power. We are fighting those same evils today."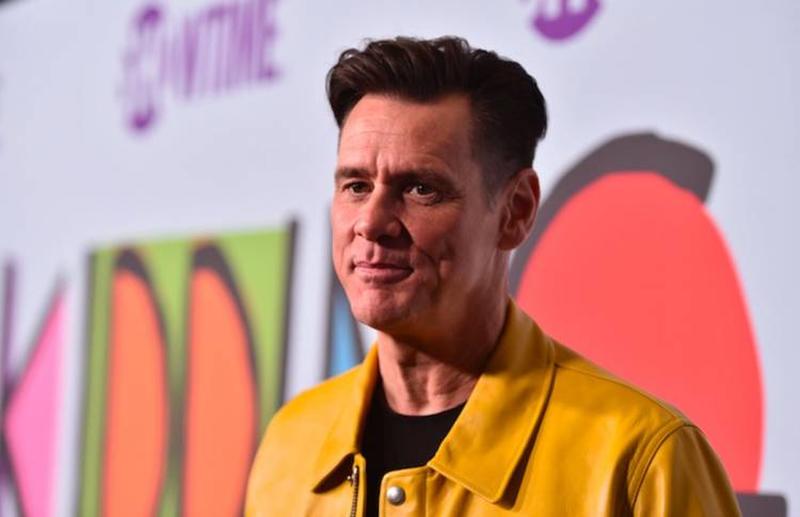 If you didn't think that Jim Carrey would address Trump directly, you'd be wrong. He later went on to speak about Trump issues specifically. "Shamelessness is not nor will ever be a superpower. It is the mark of a villain. Kidnapping children is not what great nations do. Almost half of America at this moment believes there is a sinister deep state diabolically plotting to... what? Give them healthcare?"