Tiffany Lost 84 Pounds After She Committed to Dieting for Life
Tiffany Elizabeth is a 26-year old girl from Clearwater, Florida. She tried to lose weight for many years, but with little success. She managed to turn things around once she changed the expectation she had from her life and body. It was only when she decided to make having a healthy diet part of her lifestyle, that she made a breakthrough in her weight loss process.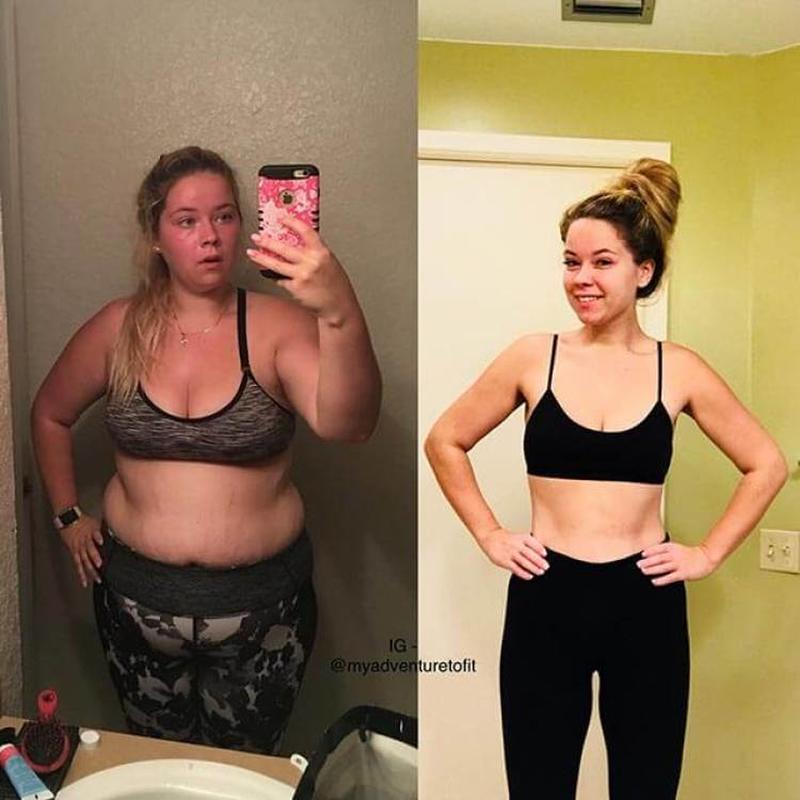 "This time, I decided I needed to make a lifestyle out of it.," Tiffany said. In the past, she felt that if she couldn't lose at least a pound a day, the diet wasn't worth it. That is not the case with her now. With her new diet, she has cut out all bread, pasta, cake, and donuts. In order to resist further temptation, she also eliminated all gluten and dairy from her life.