Katarzyna from Poland Lost 30 Pounds
Katarzyna comes from Poland, and although she has lost the least amount of weight of all three featured woman, her weight loss is still a success story that can help many people out there. She is 23-years old and comes from Gniezno, a small town in Poland. At first, she started working out with fitness DVD, and eventually, she transitioned to working with a personal trainer.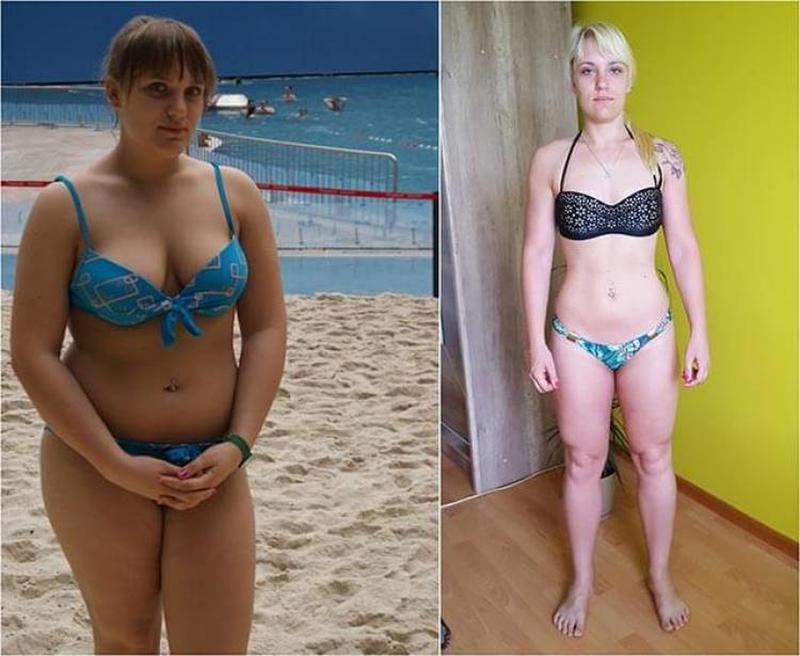 The key advice she wants to give people who are looking to get fit is to not starve yourself. Don't deprive your diet form the food you enjoy and that you need in order to be healthy. She says, "No starvation diet, it's so stupid. After eating nothing, you eat more than you need and don't have energy." At the end of her interview, she also said that you shouldn't be afraid to have an occasional bite to eat with friends, no matter what they are eating.
Comments
Comments
---
Latest Articles
Latest Articles
---