Why did the film tank?
Unlike the aftermath of the handling of 9/11, the nation is much more divided. The Bush-era had its fair share of divisiveness, however, with the rise of social media, the internet, and global communication, people are constantly bombarded with partisan news, politics, and opinions. It would be safe to say that many people are simply fatigued from all the political talk, especially something that may be perceived as "Republican bashing."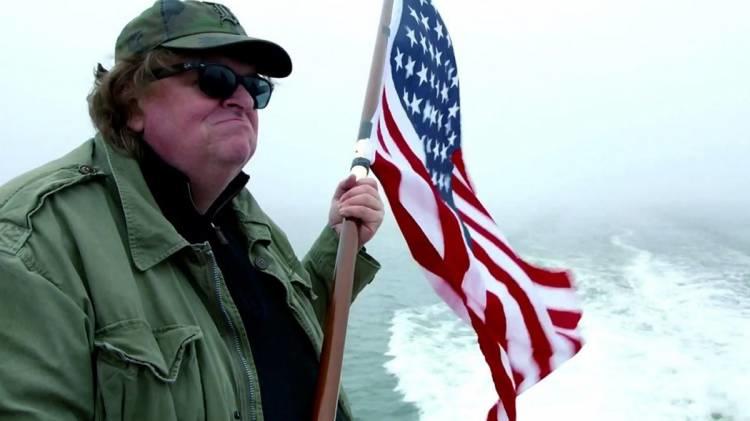 We can safely assume that most Republicans have steered clear of this film, and as far as Democrats, that group is fairly split. Mix in political fatigue and 'Fahrenheit 11/9' just isn't the type of experience people want when going out to the movies. Is it an important film? Probably. Is it a good film? Reviews would suggest so. Is it what people want? It doesn't appear so.
Comments
Comments
---
Latest Articles
Latest Articles
---