The Phase "Alexa, Laugh" May Be to Blame
According to another media report that was published after the original story regarding Alexa's random laughter, this happens due to Alexa hearing the words "Alexa, laugh." Amazon's fix may involve disabling the problematic phase so that users don't get creeped out in the future. A new phase is going to be added, which is now going to be "Alexa, can you laugh?"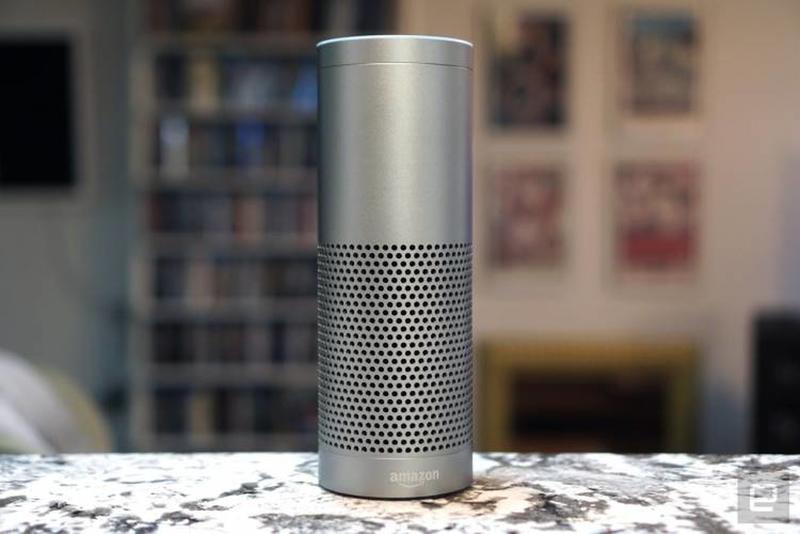 Amazon hopes that the new phase (which is now "Alexa, can you laugh?") is going to be less problematic and that there are going to be less false positives. A lot of users initially wondered whether their Alexa device was haunted, or something else was happening. Just imagine how scared someone would hear random laugher throughout the house in the middle of the night, without any other people present.