Some People Thought a Real Person Was Laughing at Them
Another interesting fact about this story is that when Alexa laughed without any user prompt, she even did it in a slightly different voice, which made some people think that someone else may be in their house. Those people that figured out what was happening, decide to unplug their Alexa device from the electrical outlet until a fix can be found.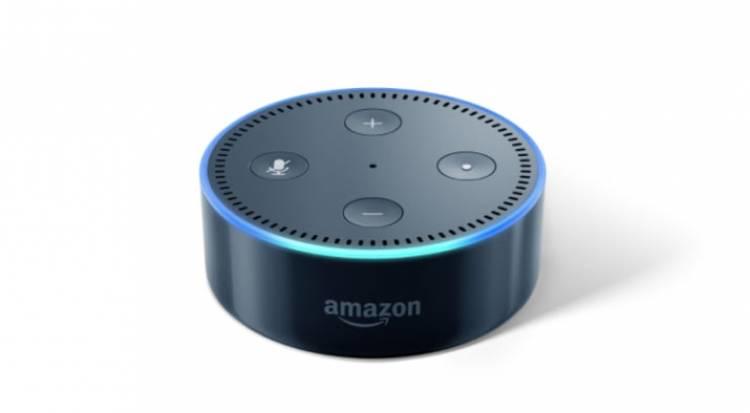 Twitter user @CaptHandlebar was the one of the first users on the social network to report on the issue. His post dates back to 22 February, which is around two weeks before the issue started to become a global event, resulting in its eventual fix. His tweet said, "So Alexa decided to laugh randomly while I was in the kitchen. Freaked @SnootyJuicer and I out. I thought a kid was laughing behind me."
Comments
Comments
---
Latest Articles
Latest Articles
---