"I Loved Her First."
Joe and Nikki Tingley are a couple from Merrimack, New Hampshire who were recently getting engaged. As people do, they planned to take engagement photos, but there was just one problem. They didn't want Buddy, Nikki's German shepherd, to feel left out, so they included him in the picture. The results are incredibly heartwarming and cute. As you can see, Buddy poses with Nikki wearing a sign that says "I loved her first."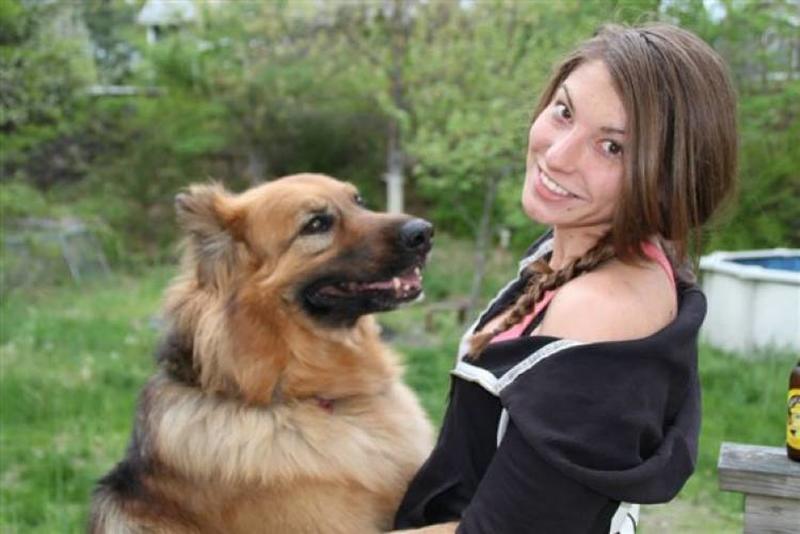 This story originally came from Reddit, a site for sharing images, videos, and web links. While the site can often vary from family friendly to horrific, this story is about something awfully cute. We know that for a fact given that the original post about this tory got 30,000 upvotes on Reddit. For those of you not in the know, that's basically thirty thousand people saying "this is awesome!"