The Man Screamed for Help
Since the man decided to change his mind regarding his suicide, he started to scream for help. Apart from Messina, two nearby joggers heard his plea, and they rushed over. These joggers were David Blauzvern, now 25, and John Green, now 31. They dropped their phones and keys to the ground and jumped into the water. John didn't even take off his sneakers.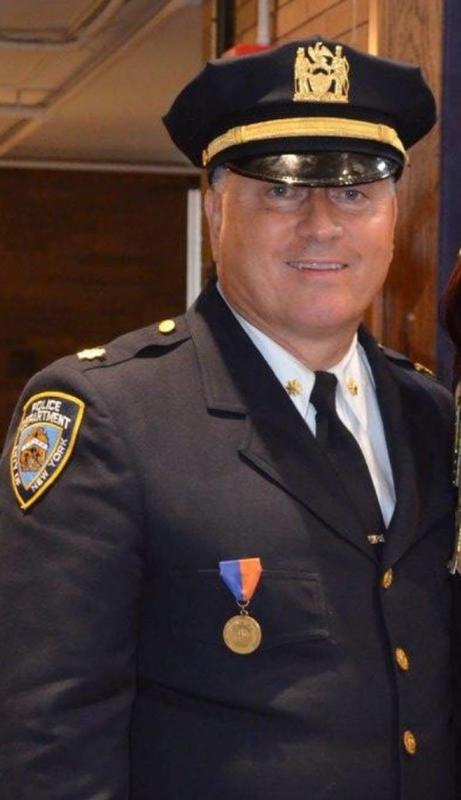 "People had called the police, but it was unclear when they'd get there," said John Green, who works as a commercial insurance broker. "We just reacted," added Messina. As the jumper was losing his strength and drowning, Blauzvern, who works as an investment banking analyst at CSG Partners, took a hold of him. Blauzvern and the jump were about 30 yards from the seawall at this point.