Eddie Says That the Ring Must Have a Lot of Great Stories to Tell
Eddie continues: "Maybe it had been picked up by a magpie and dropped off somewhere, or perhaps it had got caught up in a lawnmower. I wish it could talk because, having been lying there for 52 years, it must have an awful lot of stories to tell." This is indeed true, and the story even has certain similarities with the ring from Lord of the Rings, though, of course, in a more positive light.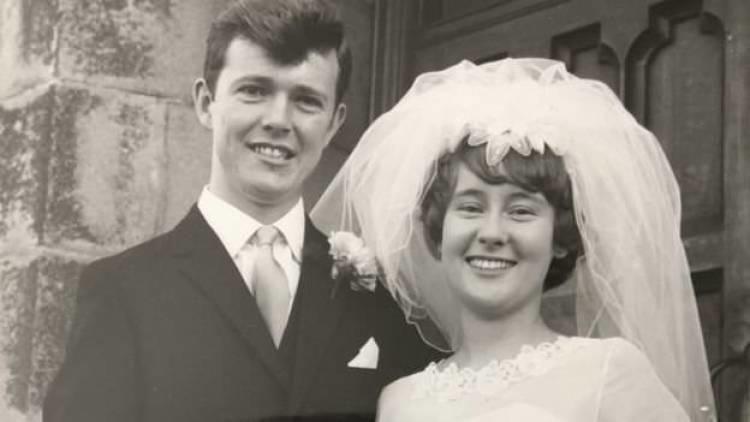 Aside from Eddie's ring, there was obviously one for Jean as well. Both rings include engravings that show their names and the date of the couple's wedding, which goes back to October of 1965. As for the Shotley Bridge Cricket Club, the 'home' of the ring, it is located in County Durham. Considering the ring eventually showed up, it's good that Eddie didn't opt out for a replacement ring, even though Jean offered it on every big anniversary.
Comments
Comments
---
Latest Articles
Latest Articles
---