Not Everyone Shows Gratitude to Police Officers and This Also Inspired Tyler
Police officers try to do their best and help people, but unfortunately at times, they get judged for the misdoings of a few, which is something that Tyler's mother explained to him. She also told him that certain people aren't actually kind to officers, and that no group is 100-percent perfect. As for the present-giving process, it typically goes like this: Tyler shows up dressed in a colorful cape, carrying boxes of doughnuts, and his mom asks for permission.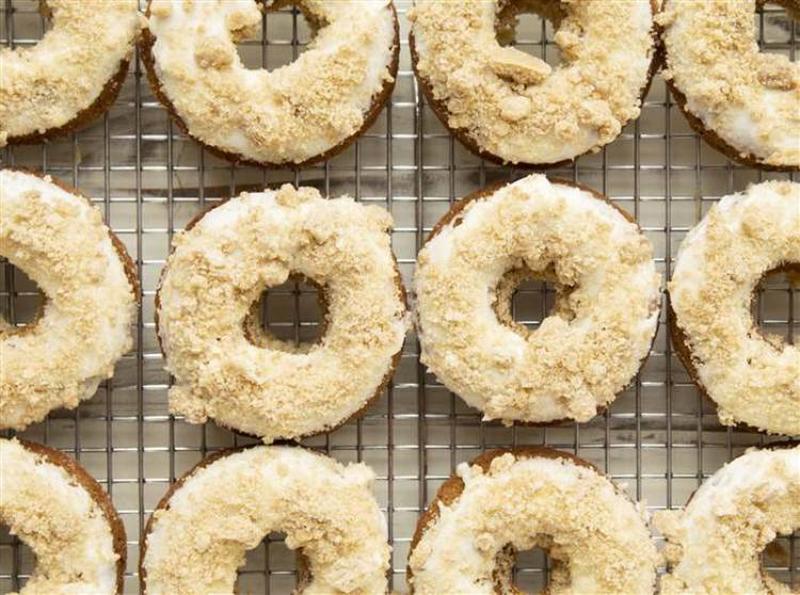 In basically all cases, the officers gladly say 'yes,' and when Tyler needs to pick a new area to visit, he just takes a look at the map and sees what hasn't been checked off. Of course, all the encounters with policemen have educated Tyler on the inner workings of law enforcement, such as the proper way to handle a taser, as well as the opportunity to try out a virtual-reality police vehicle.
Comments
Comments
---
Latest Articles
Latest Articles
---