Mae's Situation Improved after She Underwent a Lung Transplant Surgery
After a match was found, Mae's whole family gathered around her to spend the night together. It was the following day that Mae was scheduled for surgery. The aftermath of it was positive, and at the end of the recovery time, little Mae was finally able to breathe freely on her own. Needless to say, this opened a whole new world for her, which started with her ride home.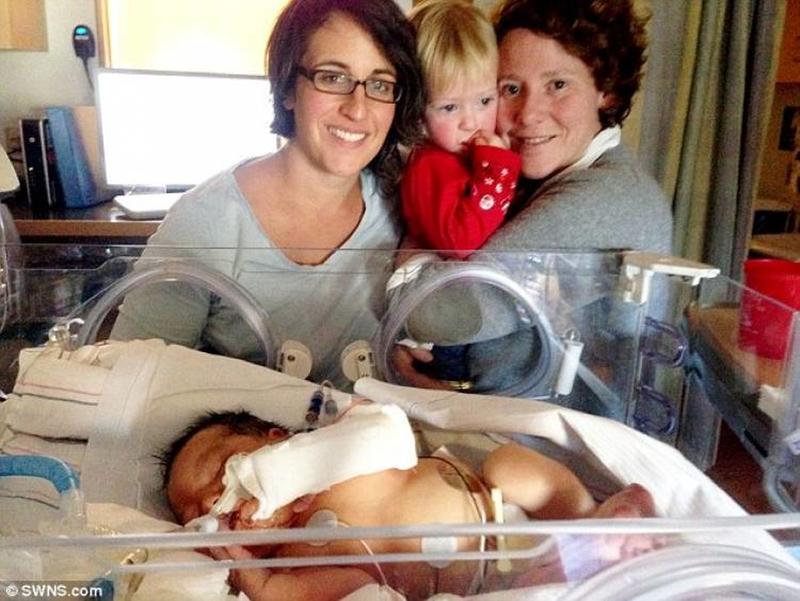 Because of her condition, Mae wasn't allowed to exit the hospital doors. When she was finally cleared to do so she was in disbelief, and a tad bit confused. Going back to how her situation came about, initially there weren't any problems during the pregnancy In fact, Courtney carried Mae to full-term, and there were no complications whatsoever. Sadly, Mae showed signs of troubled breathing just an hour after being born, so she was taken to intensive care.