Working Late At Night Apparently Increases Risk of Heart Disease, Stroke and Obesity
After analyzing the metabolites in the blood samples of workers who take different shifts, i.e. day or night ones, a recent study has shown that working late at night increase the risk of heart disease, stroke, and obesity. This seems to be because of a disruption in the chemical processes in the body's metabolism, accompanied by a change in the internal clock in the brain which is tipped off by different light cues.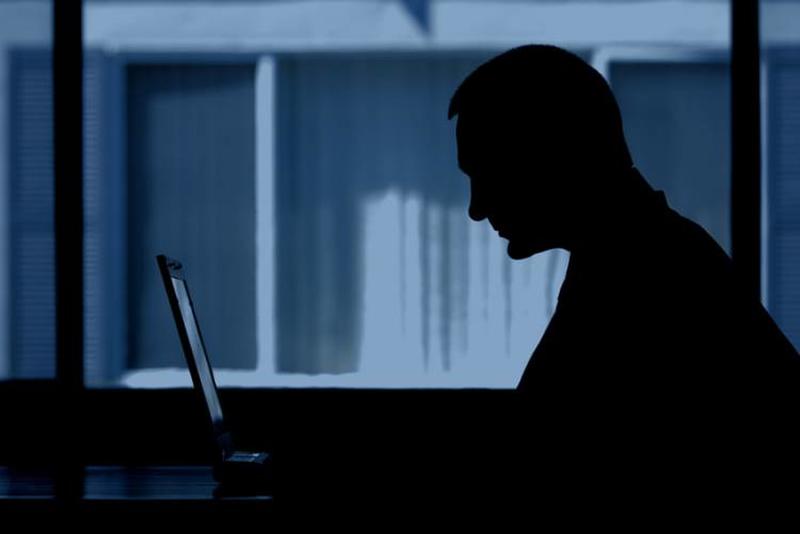 When a person is taking a night shift, what ends up happening is that the internal clock in the brain gets altered. Moreover, the study suggests that not just one clock gets disrupted, but in fact, a few others as well. Dr. Debra Skene is a professor of neuroendocrinology and she elaborated that: "These separate peripheral clocks are responding to the behavior of your shift pattern and aligning with that behavior."