Results for Metabolites Showed 12 Hours Shift in Peripheral Body Clocks
While the digestive system metabolites in the people who 'worked' the night shifts changed by 12 hours, the master clocks in their brains had only shifted by about two hours: "Even just three days of night shift has the ability to shift peripheral clocks and give you the disruption, with some biological signs saying it's day and others saying it's night, this puts you at an increased risk of cancer, an obesity, kidney disease and so on."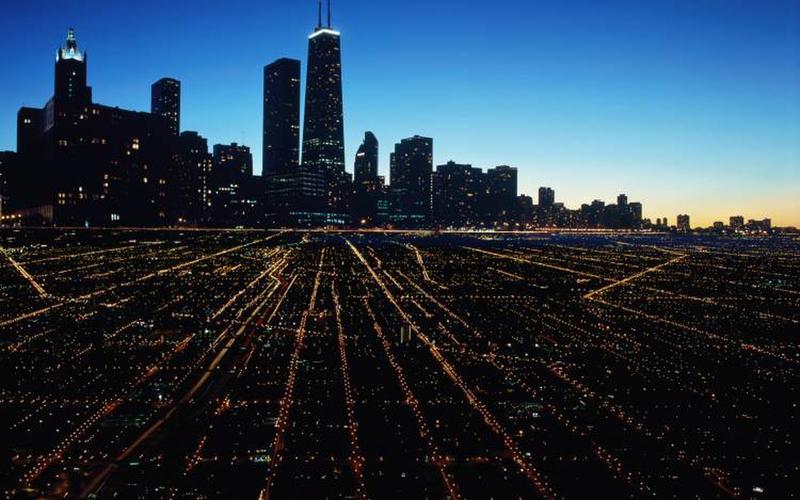 The statement above was courtesy of Dr. Debra Skene, and this is what Dr. Shobhan Gaddameedhi had to add: "We believe ours is the first study to suggest a mechanism for the connection between shift work and chronic kidney disease." In relation, Dr. Skene isn't sure which factor is exactly responsible for the change of metabolites rhythms, or whether it's a mix of all three - sleep-wake cycle, food intake or the amount of time a person performs the activity.
Comments
Comments
---
Latest Articles
Latest Articles
---