England Players Are Also Donating Earnings from Friendly and Qualifier Games
The England Football Foundation has been cooperating with a number of charities in the past 10 years, some of which include UNICEF, Cancer Research UK, Help for Heroes and The Honeypot Children's Charity. When it comes to the specifics, the England squad could make up to £5million if they end up winning the World Cup. This amounts to £215,000 per player. As of now, they have made £54,000 per person for getting to the knockout phase.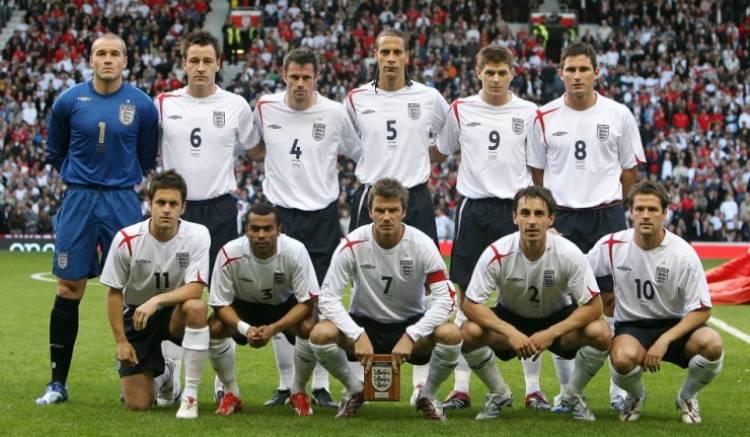 However, it's not just the World Cup. England players are also earning money for friendly and qualifying games. The exact numbers are - £1,500 for a win, and £1,000 for a tie, while a loss gets them £500. All of this speaks to the fact that the players are dedicated to their country: "I get absolutely indignant about the suggestion that players don't really care because it's not anything like my experience", says FA principle Martin Glenn.
Comments
Comments
---
Latest Articles
Latest Articles
---