Coffee and Tea Aren't the Only Products That Contain Caffeine
Dr. Knight has also made a ranking of products that contain the most caffeine, and on the top of the list are two Starbucks coffee beverages. While a coffee from Starbucks may not surprise anybody as far as the amount of caffeine it contains, a lot of people may not, for example, expect that a 100g bar of dark chocolate includes 80mg of it. Just as a comparison, a cup of black tea comes with 31mg of caffeine.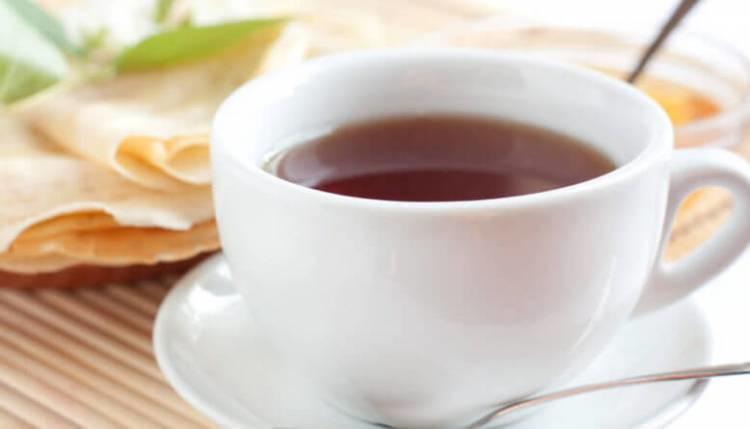 In addition, just two scoops of coffee-flavored ice cream equal to 52mg of caffeine, and a single Anadin Extra tablet contains 49mg. As for the products that have the least of the stimulant, Dr. Knight points to a cup of black or green tea. As mentioned earlier, according to Dr. Knight, the appropriate amount of caffeine that an adult should care to intake in a single day is up to 300mg.