Whole Grains Contain Gluten but That Doesn't Cancel the Beneficial Ingredients
As mentioned earlier, whole grains include wheat, rye, and barley, which also happen to be a source of gluten. When it comes to this protein, some people have gluten intolerance, and therefore, they need to avoid gluten. To them it can be hazardous to the small intestine, however, for those people who aren't intolerant or allergic to gluten, the consumption of whole grains is safe and healthy because of the other ingredients that are present.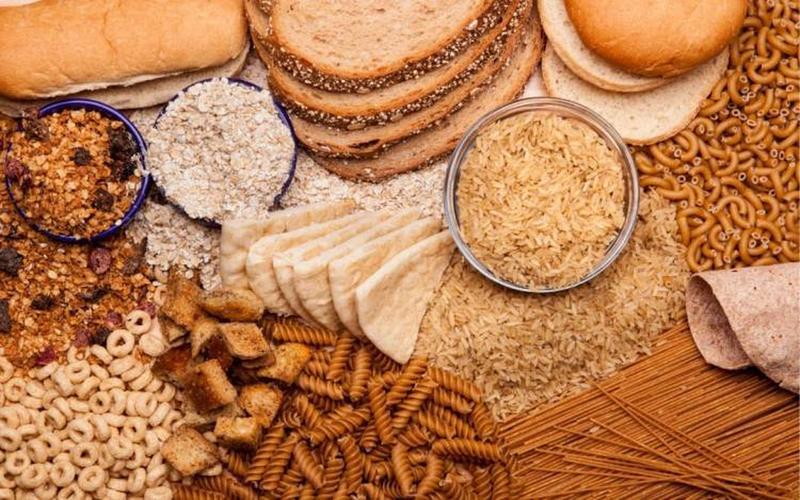 In other words, whole grains also contain fiber, iron, and folate, which are essential nutrients that make for a healthy diet. In fact, foods that contain gluten tend to be the source of these nutrients for many people, meaning that if a person avoids such foods, they could miss out on some very important vitamins and nutrients. Moreover, just because a product is gluten-free doesn't make it healthier considering the presence of some other undesirable ingredients.