Mark Salisbury Lost His Cat Harry Back In 2008
Back in 2008, Mark Salisbury faced the unfortunate event of losing his dear cat, Harry, and given the circumstances, he figured that he would never get to see his pet again. Harry is a white and ginger moggie that basically disappeared from his owner's house in Great Yarmouth, Suffolk. This happened ten years ago, however, to Marks' bewilderment, he was recently contacted that his cat Harry had been located and transported to an animal center.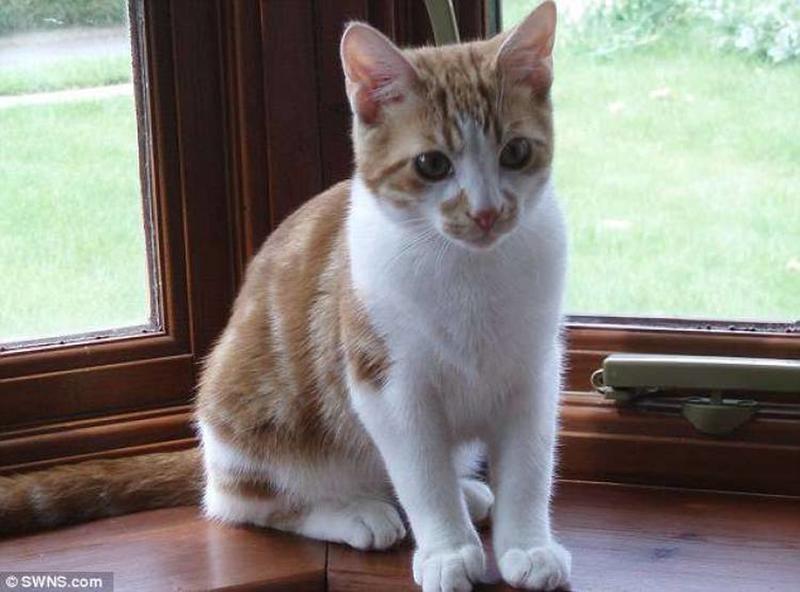 The animal shelter in question is the Blue Cross. One which is situated in Ipswich, Suffolk. The vets there were informed that Harry was owned by an older person that had passed away, but when they did a trace, it turned out that Harry's real owner was indeed Mark: "Harry was brought to us by the neighbor of an elderly gentleman that had taken Harry in approximately 10 years ago".