Depp Has Always Lived Life to the Fullest
According to an article that has appeared in the Rolling Stone magazine, Depp has spent MANY years living in extreme excess. This included buying a sofa from one of the Kardashian's home, as well as racking up a monthly bill in excess of $40,000 for wine alone. One of the top items in the alleged Depp list of expenses are his homes, which include a total of 14 residents, for which he has allegedly spent over $70 million.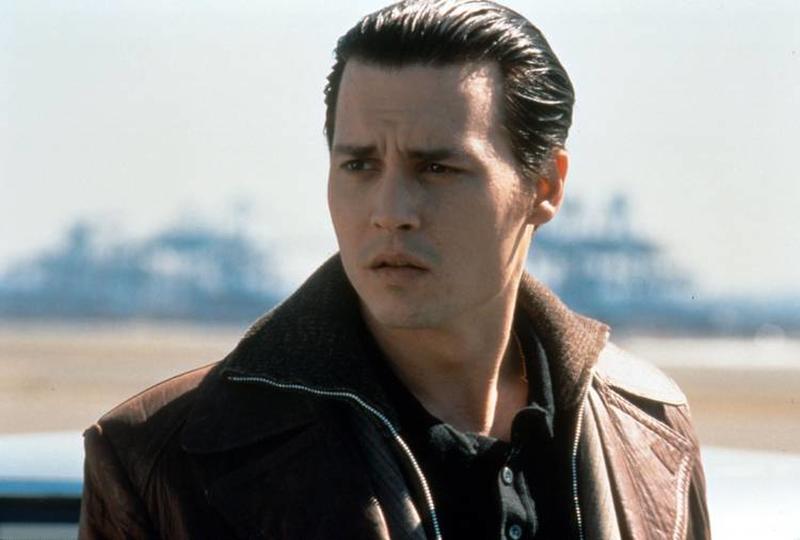 It also claimed that the famous Hollywood actor is the proud owner of a chateau in the South of France, a chain of small islands in the Bahamas, as well as multiple houses in the Hollywood and LA area. It is also rumored that he owns a horse farm in Kentucky, for some reason. Apart from real estate, it appears that the actor also loved to spend money on expensive guitars - which is understandable given his love for music. It is not known how the actor is going to settle his current financial problems, but time will tell.
Comments
Comments
---
Latest Articles
Latest Articles
---