He Is Suing His Former Manager
According to the lawsuit details, Johnny is locked in a legal battle because he is claiming his manager had mismanaged his finances, which is what has caused the financial problems he is currently facing. On the other hand, the party has launched a counterclaim, claiming that the actor's massive spending habits are to blame for the problems he is currently facing.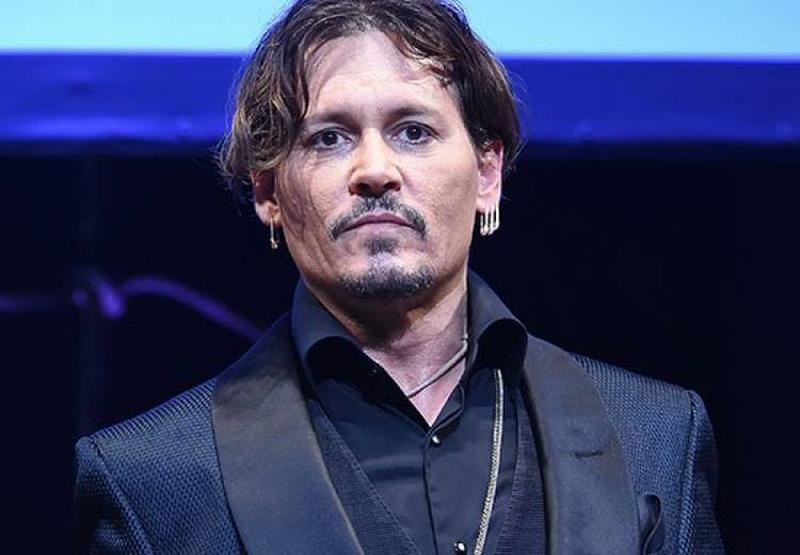 The counterclaim by TMG says that the actor has spent money on private islands, a French chateau, a 156-foot yacht and many more luxury items. The suite claims that the actor's lifestyle cost a whopping $2 million a month in maintenance alone. In the lawsuit filed last year, Joel Mandel, his former manager, claims "Depp, and Depp alone is fully responsible for any financial turmoil he finds himself in today. He has refused to live within his means."