Blaming It On Someone Else Seemed To Be the Best Excuse
When Karlo found out what his friend had texted his boss, he started laughing: "I started cracking up, couldn't contain my self then he called trying to talk to me, half-drunk half worried mumbled, stuttering every second word. All you can hear in the background is all the boys at the pub laughing hysterically and here he was trying to think of an excuse." Apparently, the best excuse would be to put the blame on someone else: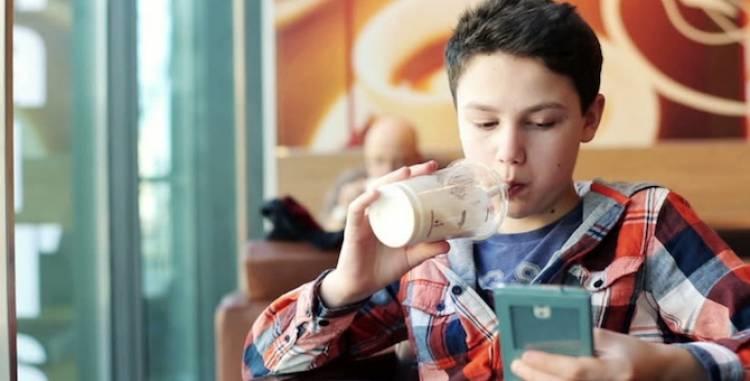 "In the end, all the boys thought the best excuse to say was that his little cousin stole his phone and typed that to his boss. His boss never responded back after sending the cousin excuse, which worried the f**k out of my mate. Luckily my mate was telling me that the next day that when he went into work his boss didn't mention anything about what happened the night prior." Overall, what could be concluded is everything probably ended fine.
Comments
Comments
---
Latest Articles
Latest Articles
---