Seattle Issues a Ban on the Use of Plastic Straws
Recently, the city of Seattle issued a ban on the use of plastic straw, which will become effective this July. The decision didn't just happen out of nowhere. The roots could be traced back to 2008. At the time, certain people felt that it couldn't be done because about 5,000 businesses didn't have any alternatives., however, this has now changed with the new options of paper straws and compostable utensils.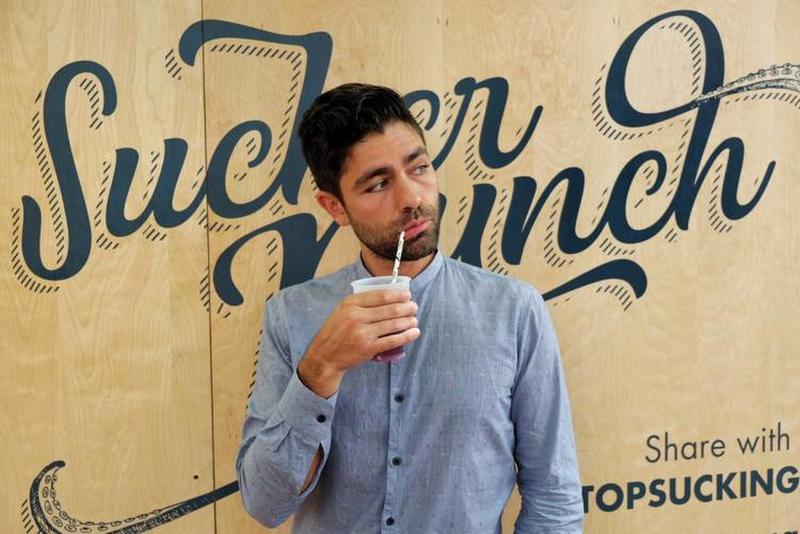 Kate Melges, who is an employee at Greenpeace, was quoted to say: "It's taking a stand on plastic pollution. And really taking a stand on what needs to happen, a ban on all single-use plastic products." In relation, Dune Ives, the principle of Lonely Whale, said: "So, what we're starting to see based on the work Seattle has done is it's really empowering communities all over the world. We actually don't need that plastic straws use."