McDonald's Tries Out the New Changes in Several Other Countries
As for McDonalds, they're currently using recyclable straws, which doesn't dismiss the fact that they have been trying out paper ones since May. The aftermath of this trial will lead to a complete change to paper straws on a national level by sometime next year. Apparently, the customers have had a part to play as well: "Reflecting the broader public debate, our customers told us they wanted to see a move on straws."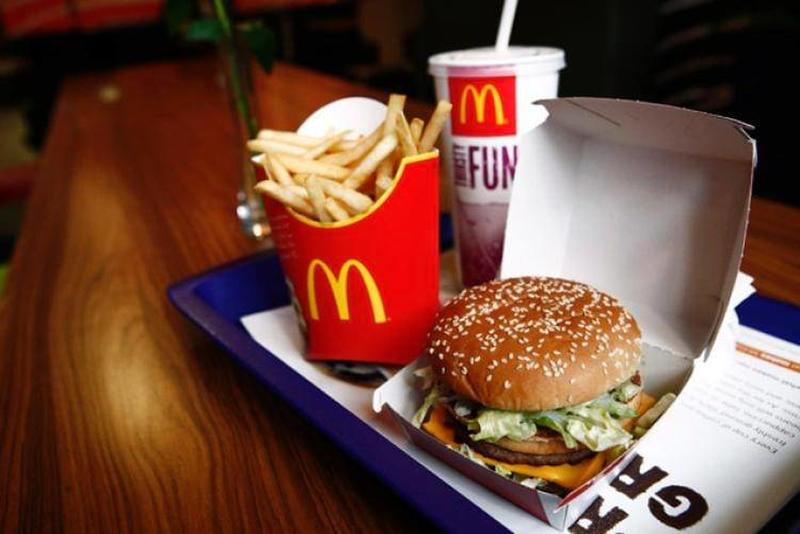 McDonald's are taking a number of steps regarding the whole issue, and similar trials are occurring outside the UK, i.e. France and Norway as well. Moreover, the paper won't be random, but rather made from verified sources. The company also stated that: "The government's ambitious plans, combined with strong customer opinion, has helped to accelerate the move away from plastic and I'm proud that we've been able to play our part."
Comments
Comments
---
Latest Articles
Latest Articles
---