Jordan Notley Tried To Use Photoshop In Order to Dodge a Speeding Fine
Photoshop is a very powerful and useful tool. A lot of people use it for professional reasons, others use it to edit their photos and perhaps aid their hobbies, some simply to improve their social media posts, while some are using it to make memes or whatever other humorous pictures. However, there are certain people who try to use Photoshop in their attempts to do a scam. For example, one person tried to use Photoshop to avoid a speeding fine.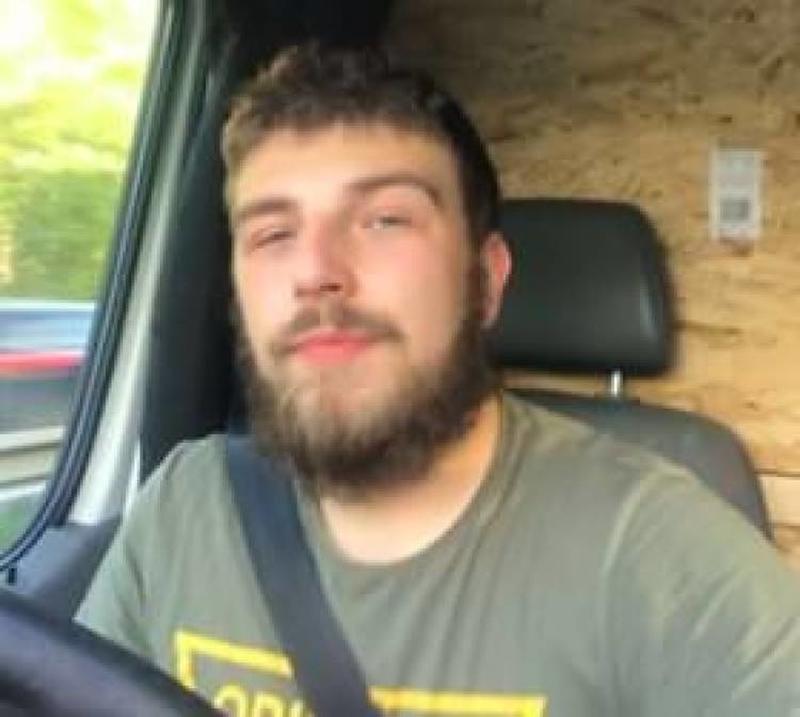 Jordan Notley, who is a 23 years old delivery guy, got caught on a speed camera, but what he attempted to do is to provide fake evidence that he wasn't actually driving the white van in question. In the process, he sent a photo to the Ticket Office of his van being parked, which implied his lack of guilt. This was done regarding a fine from 2016, and the same thing happened in April the following year.