Xanthe Sized the Opportunity
Xanthe seized the opportunity because it was all she could hope for. At first, she felt a tad nervous because she had never worked with raccoons before. She was not the only one. Missy was also shy at first, but the delicious banana sponge birthday cake made her forgo her fears and venture forth and play. Missy is one of two raccoons in the zoo, Archer is the other one.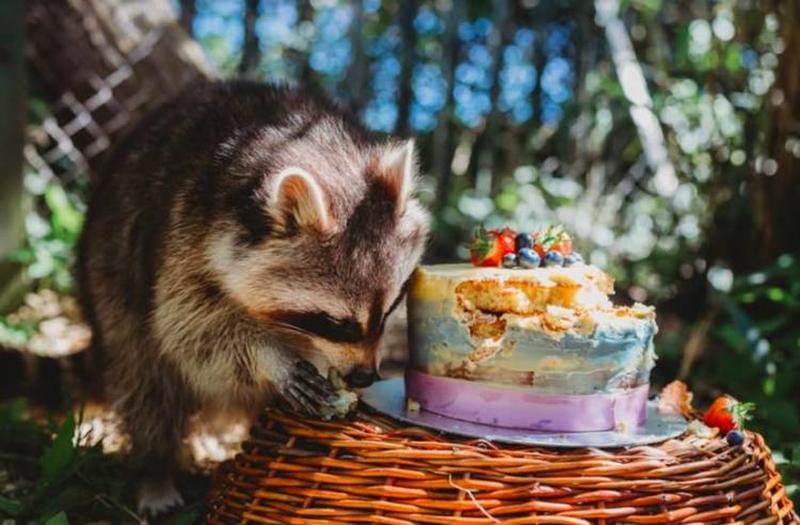 Missy is a bit grumpy when she isn't bribed with food. She can be friendly, but sassy. Watching Missy devour the cake was a sight to behold. She claimed ownership of the cake and had the time of her life. Ripping the cake apart and licking the icing from her fingers. The pictures that Xanthe took looked great, they are really unique. Just looking at them you won't stop smiling.
Comments
Comments
---
Latest Articles
Latest Articles
---