Losing Weight Helped Chloe Bingham to Regain Confidence and Enter the Dating World
Chloe Bingham is a 21-year-old girl from Texas that had big issues with the dating aspect of her life. The reason was her weight, which caused her to have lowered self-esteem, however, Chloe decided to do something about it and went on to lose 81 pounds in less than 2 years, which was life-changing for her. She used a straight-forward process of hitting the gym on the regular and improving her diet.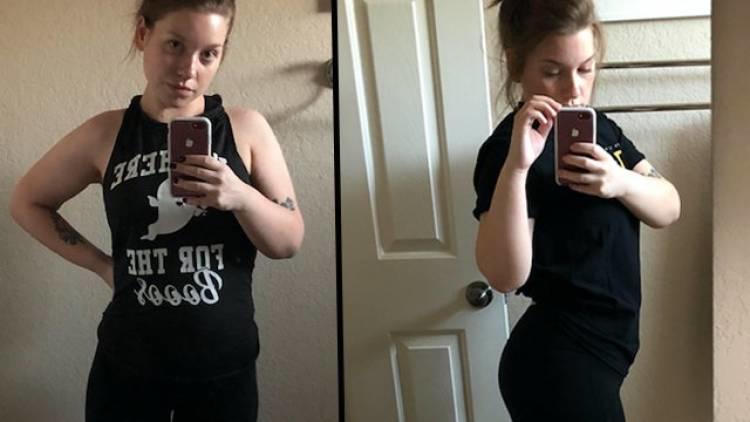 This is what she had to say in regards to her situation: "I have been overweight my entire life, but really gained weight when I started college, gaining forty pounds in my first two years. So I decided to start losing weight in the fall of 2016. I was 19 years old, 219 pounds, while only standing 5'1, and I was sick of being morbidly obese". Chloe even made a certain promise to her mother.