Losing Weight Is Rather Simple - As Jonah Hill and Channing Tatum Would Know
The idea of losing weight may seem complex but it usually comes down to a few simple factors. As DeStorm Power, the famous Social Media personality had said, "diet is simply the way you eat". In relation, Jonah Hill once explained how he came to the same conclusion when he received funny advice from Channing Tatum. Hill had asked him: "if I eat less and go to a trainer, will I get in better shape?"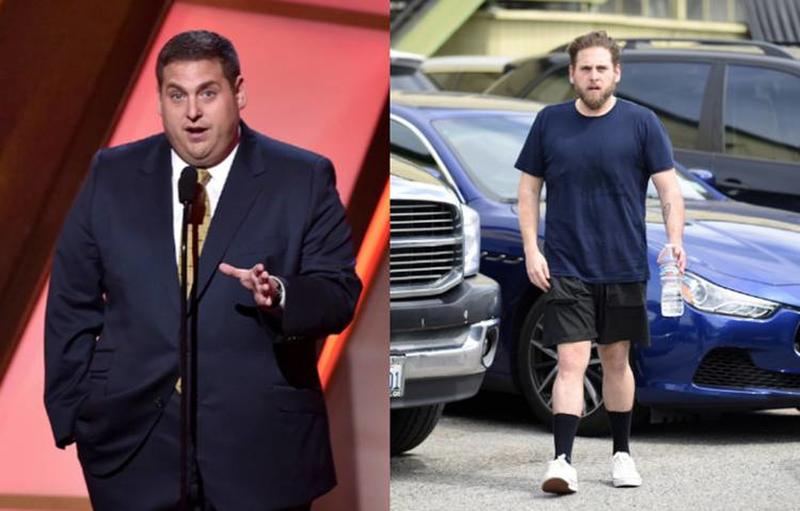 Tatum's reply to Jonah's question was: "Of course you will. It's the simplest thing in the entire world". Of course, there may be moments of weakness and hesitation, but as far as Chloe goes, she was lucky enough to have the support of her family, which was especially needed around Holiday times: "Attempting to stick to my diet while surrounded by my favorite food was difficult, but my family was supportive of my weight loss."
Comments
Comments
---
Latest Articles
Latest Articles
---