Admire the Charm of Porto, Portugal
Porto is a city famous for many things, chief of which is that it is also one of the largest city in the country, despite not being the capital city (which is Lisbon - another place that is certainly worthy to check out). According to Emma McWhinney (who works as the UK head of the editorial at Secret Escapes), she recommends that everyone should spend a long weekend in the city of Porto, given how many attractions are available in the old town.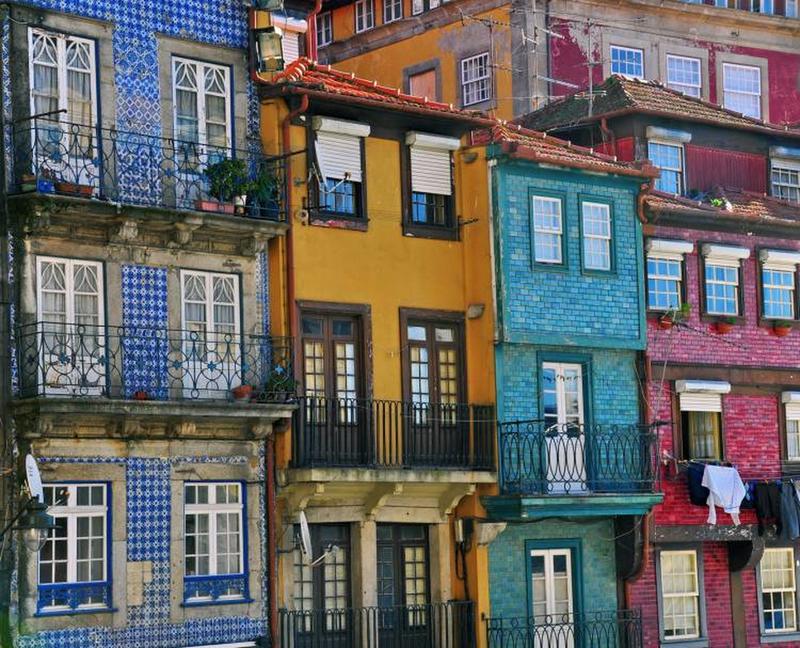 "Often overshadowed by bustling Lisbon, Porto, with its coastal thrills, postcard-perfect architecture, and eclectic culinary scene, is a must-visit cluster of colour and charm," she said. The recommendation is kind of similar to the previously mentioned one of Montenegro - while most people go to Lisbon, the true adventure spirits should definitely make an additional stop and check Porto. You will be happy you made this decision.