Women Get Married and Have Their First Child Earlier than Men
As far as other statistics are concerned, here is how the things go for the average American men and women: the usual age for getting married is 27 for women and 29 for men, and women also tend to have their first child by the age of 28. Both genders often own a home by the age of 35, and their average salary shows to be that of 49,400 dollars which translates to approximately 950 dollars a week.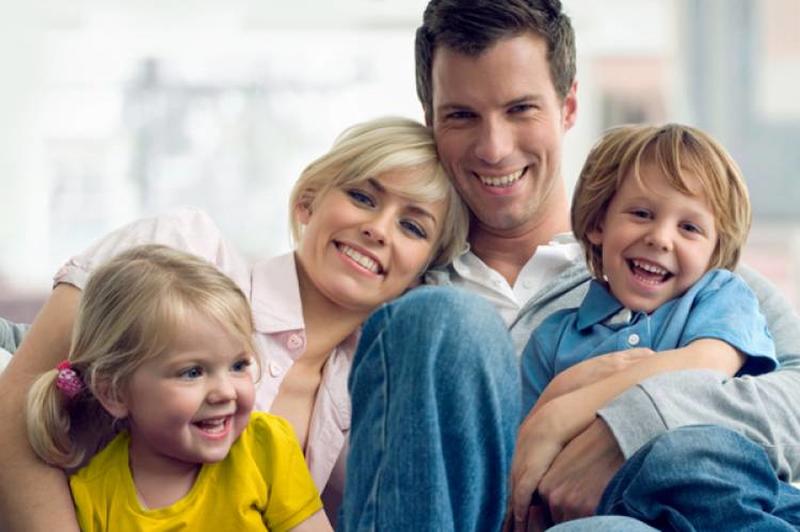 Excluding home equity, the typical net worth that Americans have at the age of 35 is 14,226 dollars, however, this also leads to bigger debts, and the usual situation for a 35-year-old is to be in debt for up to 133,100 dollars. Regarding their careers, what's common is that a person has been through 11 jobs by their 35th birthday. This fact may offer some relief for those who may feel uneasy about going through the process of constantly changing jobs.
Comments
Comments
---
Latest Articles
Latest Articles
---