Joohee Han Was Rescued by a Helicopter
When the rescuers neared the area, screams could be heard coming from the gorge. This is how they managed to find Han, and surprisingly (and luckily enough), she was in a rather fine condition. In fact, she was in a positive mood, all things considered, and had suffered no major injuries. Before the helicopter transported her to a safe location, they had dropped her some food. Reports stated that Han was aided by her raincoat that kept her warm.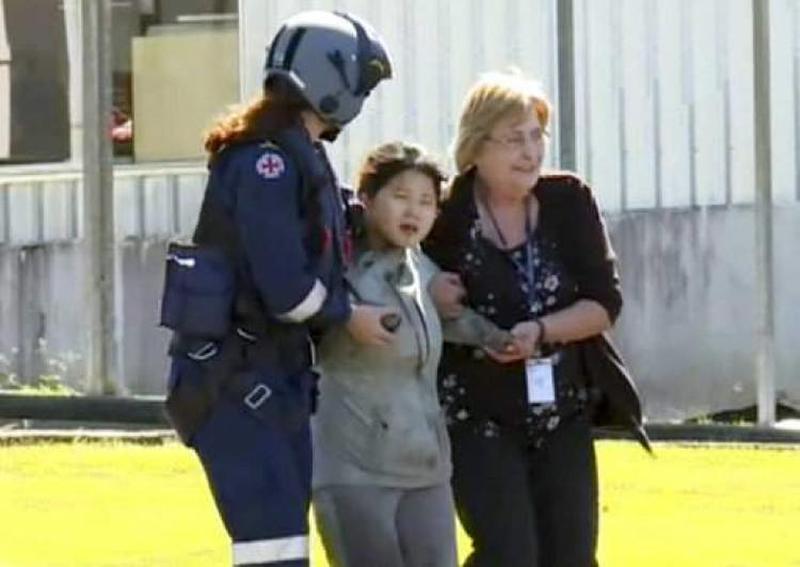 In the aftermath of the accident, this is what Han was quoted to say: "I pretty much didn't move from where I fell from because it was so steep. Even putting a foot wrong would've been instant death. It still makes me teary thinking about that, thinking, 'Am I going to die?' But there was so much I still wanted to do, the food I wanted to eat, and people I wanted to see again."