It Was the Bare Necessities That She Missed The Most
In continuation, Han stated: "I wanted to give up hope but there was so much I still wanted to do, so I think I just kept thinking I wanted to survive. I thought of my parents so much. I can't remember feeling pain or even actually slipping. I just woke up and I was lying there". She also added: "I would get so happy when the sun would come up, being so cold, and then to have the warmth of the sun."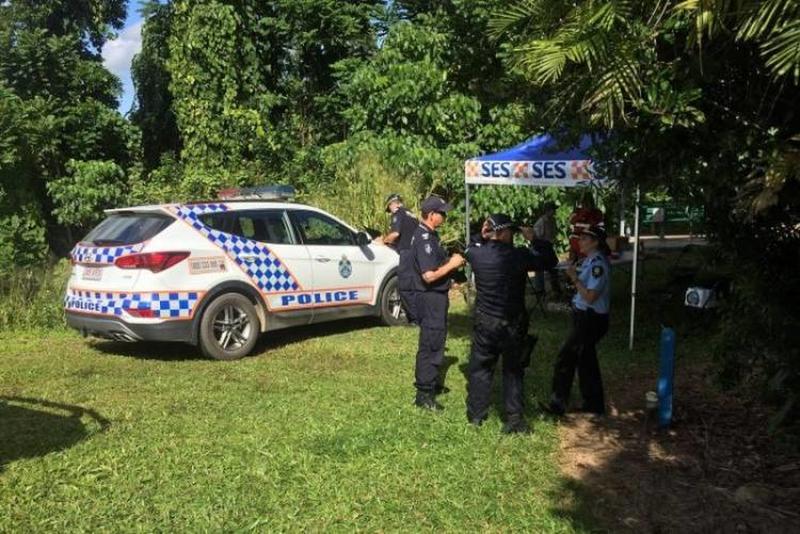 "I think by the end I wasn't even waiting to be rescued, I was just waiting for the sun to come back up. I thought if I died, it wouldn't be from dehydration or hunger or being scared, it would be from the cold. I just wanted to lie in a bed. Just the basic stuff. Having a blanket when I'm cold, getting into bed when I'm tired, eating food when I'm hungry. Just the bare necessities."
Comments
Comments
---
Latest Articles
Latest Articles
---