There Seemed To Be More Than One Explosion
The number of events which lead to the explosion started some years ago. In late 2015, the mother, Megan Fox purchased a hoverboard. She bought it as a Christmas present for her 13-year-old son. It was a two-wheeled, self-balancing motorized board that became the most desirable toy around. At the time, people were unaware that it had the ability to combust and burn down a whole house.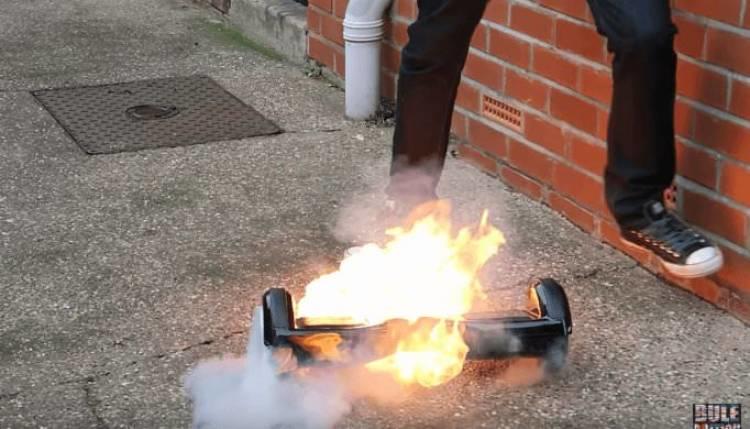 Soon after Fox bought the hoverboard as a present for her son, Amazon stopped selling the product because of reports of explosions caused by the hoverboards. It appears that the lithium-ion battery was the reason for the explosions. Besides Megan Fox, Amazon sold hoverboards to around 250 000 people in 30 days time. After the massive purchases, people complained about explosions. Amazon advised the customers to dispose of the hoverboards.