Johnny Depp Is in Berlin
Yesterday, Johnny Depp was spotted by fans outside his Berlin Hotel, which has prompted many of his fans and even international media that the Hollywood celebrity may have problems with his health, due to his gaunt outward appearance. While it is possible that Johnny Depp has simply lost the weight due to the need to appear in some movie, we still don't know what exactly is happening in his personal life.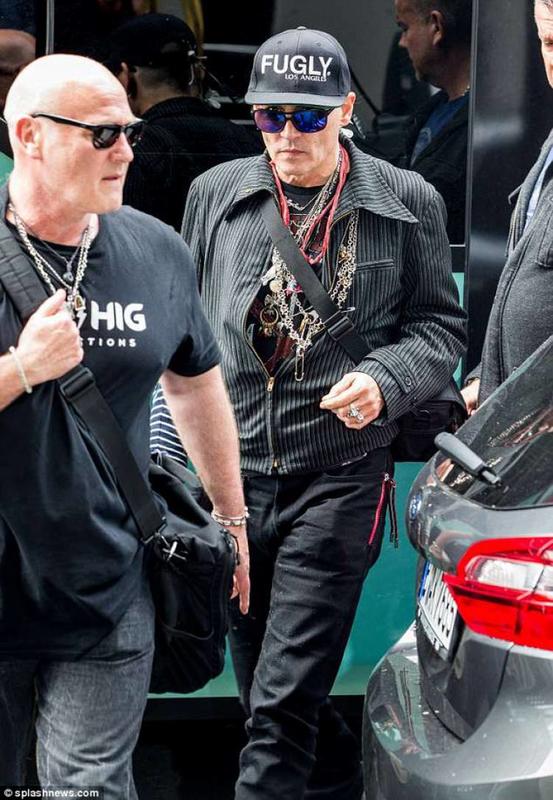 The fans spotted that the celebrity was in high spirits, which means that he is probably doing okay health-wise. He was signing autographs, and even posed for several selfies with fans outside the hotel. He was outside the hotel because he was returning to his room in the Regent Hotel with this Hollywood Vampires bandmate, Joe Perry. Their other bandmate, Alice Cooper, was not seen with them.