He First Appeared Thin During His Appearance in Russia
While he was staying at the Four Seasons hotel in St. Petersburg, Russia, many fans noticed Johnny Depp's gaunt appearance. While the star has been known to gain and shed weight, depending on his current movie roles, this was a pretty massive weight loss. Some even say this could be the lightest he has been in ages. The photos were first posted online on social media sites such as VK (which is popular in Russia) and Facebook by fans in the city of St. Petersburg.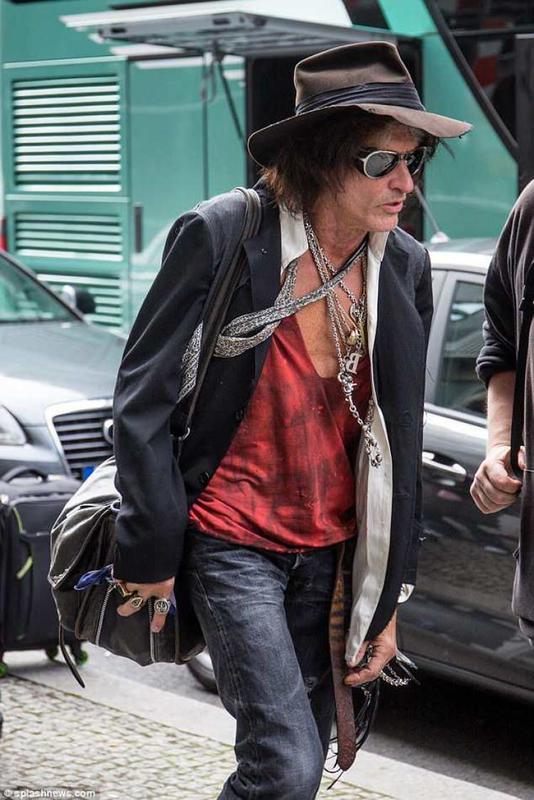 One worried poster wrote on Facebook, "I think that my hero looks ill," while another wrote, "He looks thin." Most fans don't want to get too worried about the situation, as it could just be a normal weight fluctuation - perhaps Depp is testing out some new diet and had lost a few more pounds of his weight than he expected.
Comments
Comments
---
Latest Articles
Latest Articles
---