They Only Talk About Themselves
One of the first warning signs of a narcissistic personality is that they love to talk about themselves. The subject matter doesn't matter at all - some days they may complain about the problems in their lives, while the other they may talk about how much fun they've had and what they are planning to do next. While it is normal to have some degree of conversation about yourself, it is not normal if the conversation is completely one-sided.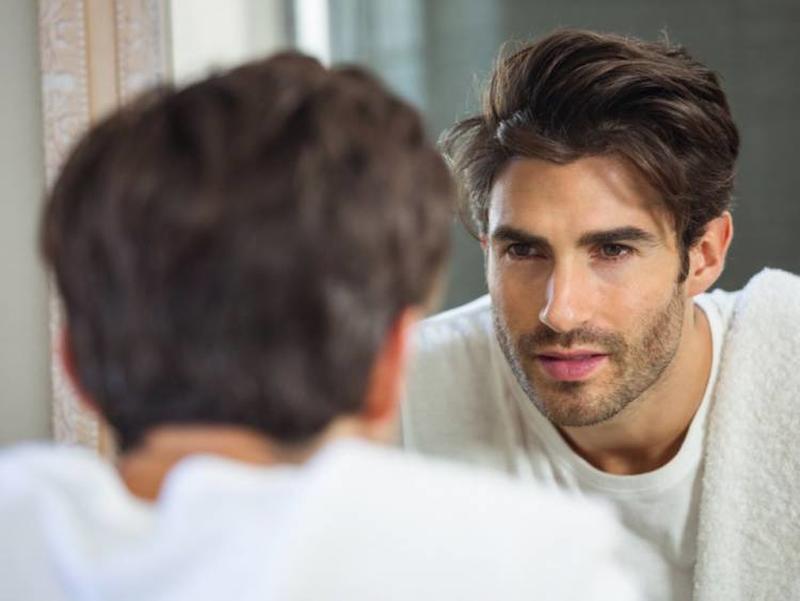 Another interesting aspect about narcissists is that they are going to appear bored at the times when you talk about yourself. Any time you try to talk to them about some personal problem you have, they are only going to acknowledge that you are talking to them, but they won't provide any type of deep, personal feedback.