They Are Demeaning Towards Others
If you've ever been in public with your narcissistic friend or partner, then you would have no doubtlessly witnessed them be extremely demeaning and ignorant towards others in public. For example, a waiter may give you the wrong order - instead of simply returning him to change the order, a narcissist may use the occasion to argue and yell towards the waiter like he intentionally gave you the wrong order.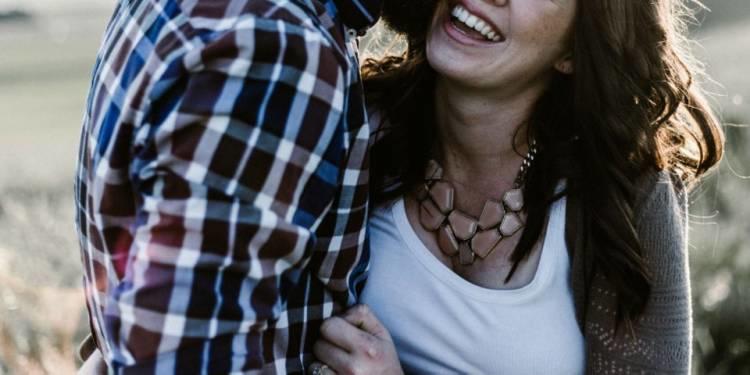 Another interesting aspect that many narcissists show is that they can also be extremely sensitive and overactive at times. Many people may feel bad when the narcissist appears to be sad because something means was said about them, but that is just a manipulative tactic in order to get under your skin. Other times you may also notice that the narcissist may overact to some minor event with a flurry of emotions, and at those times you may not be able to appeal to their reason.
Comments
Comments
---
Latest Articles
Latest Articles
---