Implementation of the Law
A lot of people question how the law would be implemented. The government is still struggling to ensure whether all SIM cards are properly registered. The country has 26.3 million phone subscribers, 17 million of which use the internet. Based on that it is unclear how the government will be able to identify all the users who have access to social media. Furthermore, it will affect the freedom of speech.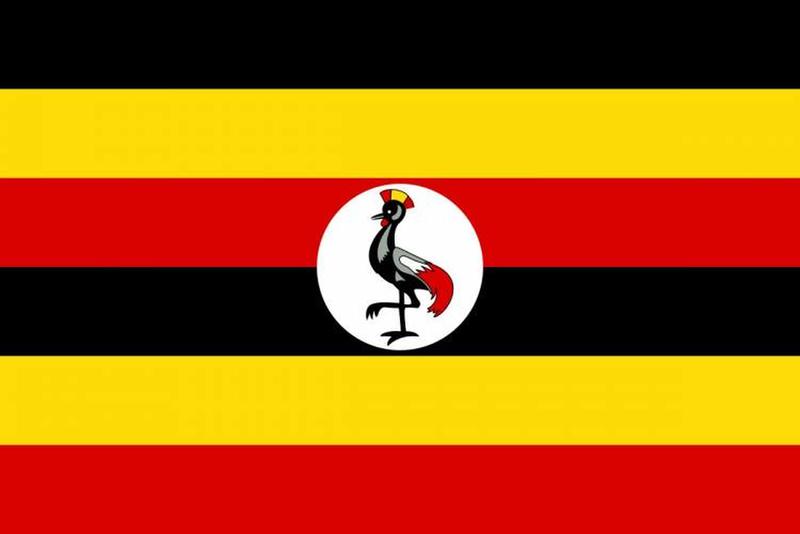 Some criticized the law saying that it will decrease the number of people who use the internet, however, President Museveni dismissed those claims. Social media has become a powerful tool for both the opposition and the ruling party. Access to those platforms was shut down during the elections. Uganda is not the only country that tries to regulate the use of the internet. Tanzania and Kenya have also done the same.
Comments
Comments
---
Latest Articles
Latest Articles
---