Uganda Wants to Stop Online Gossip
Uganda's parliament has passed a law that imposes a tax on the people who are using social media platforms like Facebook, WhatsApp, and others. One of the main reasons for this controversial tax is collecting money from its citizens in order to help pay off the growing national debt. It seems that Uganda's irresponsible politicians are making the people pay for the mistakes that they have done in the past.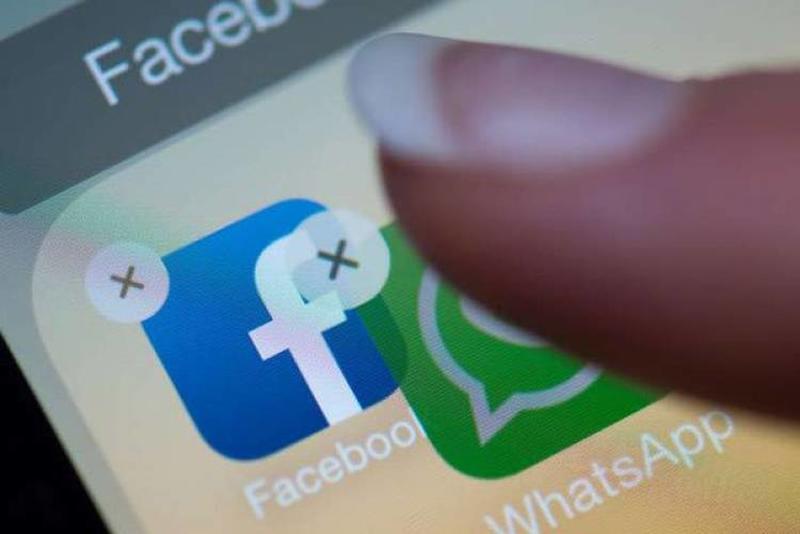 However, there are other reasons that are given by the politicians. One such reason is gossip. The president of Uganda, Yoweri Museveni, was a strong supporter for imposing the tax stating that the use of social media encourages gossip. Gossip seems to be around since the existence of humanity, it appears that social media brought it up to another level since it allows countless people to interact on one platform.