The Owner's Reaction
At first, Pedrotti was a bit angry about what had happened to his car. He had a great affection towards his car, and because it happened without his knowledge, he was furious. His mind came up with thoughts of anger and revenge, but he soon realized that it was just a joke. He did what any grown man should do. Instead of pretending to be the victim, he embraced the joke and went along with it.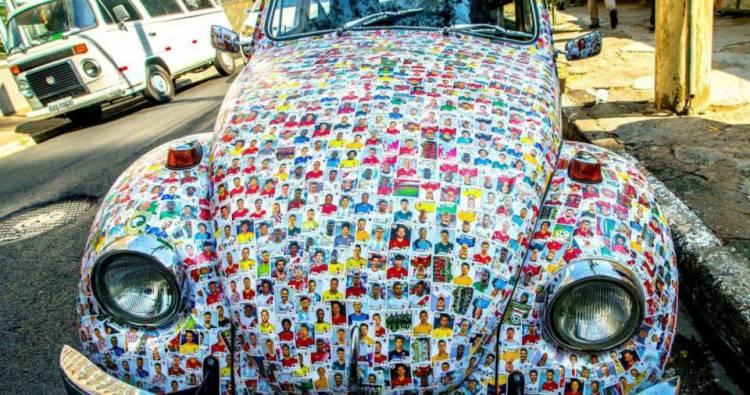 Henrique decided to leave the car as it is. For him, it serves as a joke about the World Cup. People who might happen upon his car might find it funny and bizarre because the idea is unheard of. It was a good decision to leave the car as it is because it puts a smile on people's faces, and it made Henrique a sort of a celebrity. When he is driving the car, people are always taking pictures of it.
Comments
Comments
---
Latest Articles
Latest Articles
---