Watching Football While Driving
A shocking discovery occurred when an Uber driver was caught watching football while driving. At first, Duncan MacLeod, 27, didn't feel concerned when his taxi driver asked if he could listen to a football match while he was driving him to London's ExCeL yesterday. Shortly after he was in for a big surprise when the driver, instead of listening to the match, took out an iPad and started watching football while driving through the streets of London.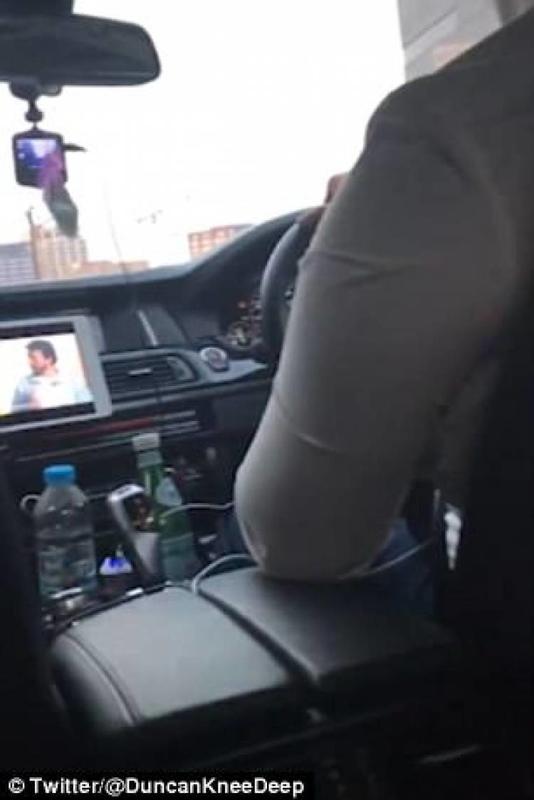 Because he thought what the driver did was outrageous, Duncan MacLeod decided to film the whole incident and later to report it to the police before severely criticizing the app on the social media. He later said that he was very shocked when he saw how anyone driving for a living could act in such an irresponsible manner. Not only that, but the driver was also breaking the law without flinching.