Is Star Wars Getting Tiring?
Had "Solo, A Star Wars Story" reached the high-end of the projections, it would still make less than "Rogue One" which made 155$ million on its opening weekend. "Rogue One" opening earnings are the lowest for a Star Wars movie since "The Force Awakens". The opening performance of "Solo, A Star Wars Story" is the lowest since the 2002 movie, "Star Wars: Episode II - Attack of the Clones," which made 80$ million.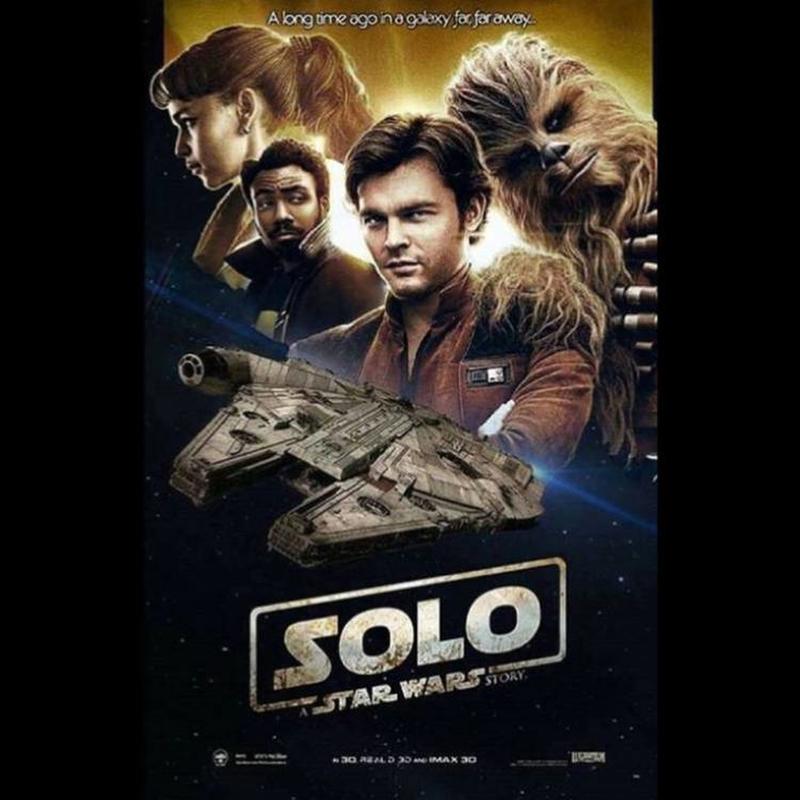 Some theorize that the drama that occurred during the making of the movie is partly to blame for the movies low earnings. The original directors, Phil Lord and Chris Miller, were fired because of creative differences and were replace by Ron Howard. But people always want to blame someone when something goes wrong, so this might not have as big an influence as it appears. Maybe in order to earn more money, Disney wants to churn out as many movies as possible, in turn that leads to lesser quality which is reflected in the low earnings.
Comments
Comments
---
Latest Articles
Latest Articles
---