How Impossible Foods Was Created
"For me, the primary motivation was the huge environmental impact [of meat-eating]," Dr. Brown said. "We want to save this wonderful planet for future generations, and it really is at critical risk due to -- believe it or not -- our use of animal and food production technologies." There are some environmental groups that say the current levels of animal meal production is placing the planet at risk of pollution, due to the amount of CO2 and other gas released by the animals and livestock farms.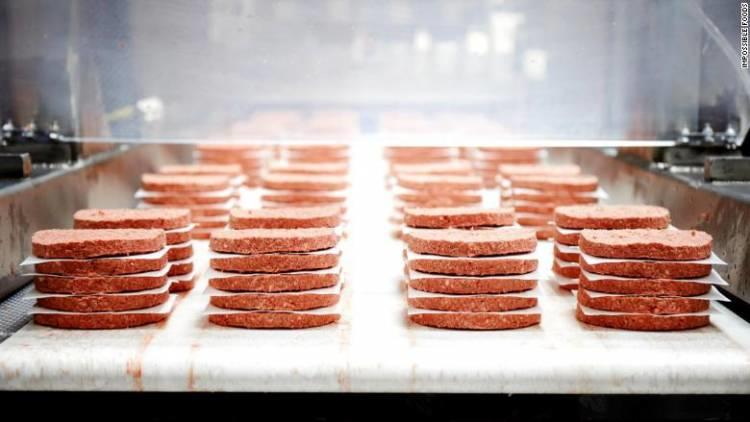 Dr. Brown, who is a vegan, had previously worked as a professor at the Stanford Medical School's Department of Biochemistry, which is where he got the experience needed to fuel his current endeavor. He spends many years doing experiments, until finally cracking the code for the perfect plant-based "meat" back in 2011. After that achievement, his current company and main exporter of plant-based meat, Impossible Foods, was born.
Comments
Comments
---
Latest Articles
Latest Articles
---