Amazon Wants to be the Biggest Store in the World
First, to give some background about Amazon, it was founded in 1994 by Jeff Bezos. In one statement, Bezos said that he didn't want to miss out on a chance to start an internet business in the time when it was in a boom. He selected the name Amazon when looking through a dictionary. It was described as a place that was "exotic and different", exactly as he envisioned his internet enterprise.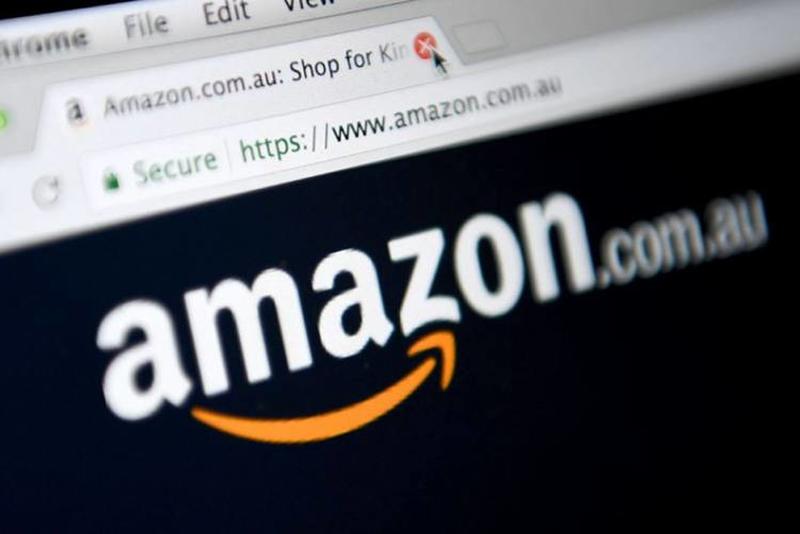 He noted that the Amazon River is the biggest in the world, and he planned to make his store the biggest bookstore in the world. He told a reporter that his model would be copied over time, just as McDonald's business model was copied over time, but the most important thing a brand has is its name. Having a name that starts with the letter A has preferences because it will occur at the top of any list that was alphabetized.