The Amount of Heart Failure is Increasing
According to the study co-author, Dr. Roberta Florido, the number of people who suffer from heart failure is increasing because the aging population is surviving heart attacks and other forms of heart disease. The other reason is that unlike other heart disease risk factors like high blood pressure or high cholesterol, there is no effective drug that could work to prevent heart failure. According to previous studies, people who exercised more have reduced the risk of heart failure more than people who exercise less or not at all.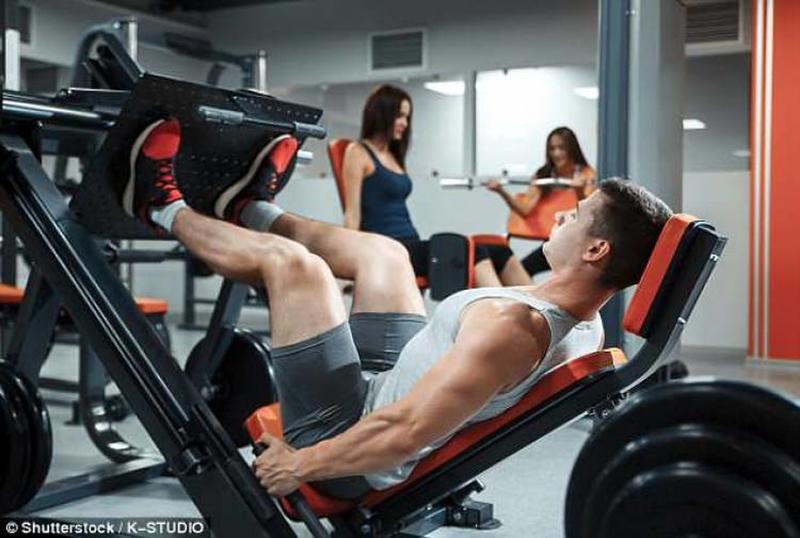 As this study shows, and as many others have shown before, you don't have to do an extraordinarily hard exercise to decrease the risk of heart failure. It is important to keep in mind that in the past there were no studies to indicate how important is to exercise, although people were more active on average. Researchers these days can reach a lot of people with the hope that they will bring about changes in their lives to reduce the risk of having a heart failure.
Comments
Comments
---
Latest Articles
Latest Articles
---