The Leading Cause of Hospitalization
This is the leading cause of hospitalization for people who are 65 or older. The main risk factors for this disorder include high blood pressure, high cholesterol, diabetes, smoking and a family history. As mentioned, genetics play a role, so one should be aware of their family history and try to intervene before it's too late. In order to shift the scales for the better, one of the main researchers recommends doing about 150min of moderate to vigorous activity each week.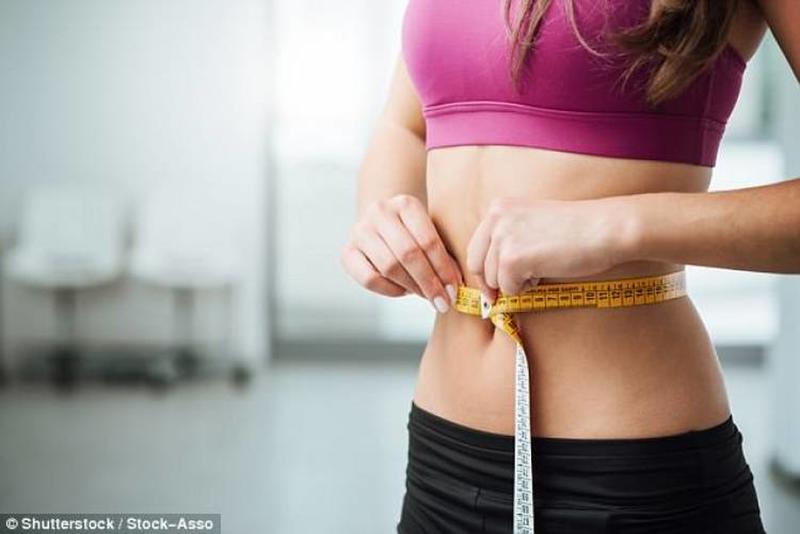 Those types of activities could range from brisk walking to cycling or swimming. There is good news for those who have not done regular exercises before middle age. If they go from no activity to doing the recommended amount, it can reduce the risk of heart failure by 23%. The researchers say their findings, reported in the journal Circulation, show that it is never too late for middle-aged people to reduce the risk of heart failure by doing moderate exercise.