Yanny vs Laurel Have a New Rival
If you thought that the Yanny vs Laurel online debate was nearing its end, you'd be proven wrong by the latest viral audio recording. This time, instead of just a one-word sound recording, we have a short video of a robotic toy that says a different phase, depending on the person who is watching the video. In comparison to the now old Yanny or Laurel recording (which people could only hear one of the two words), this video can seemingly be heard both ways by anyone.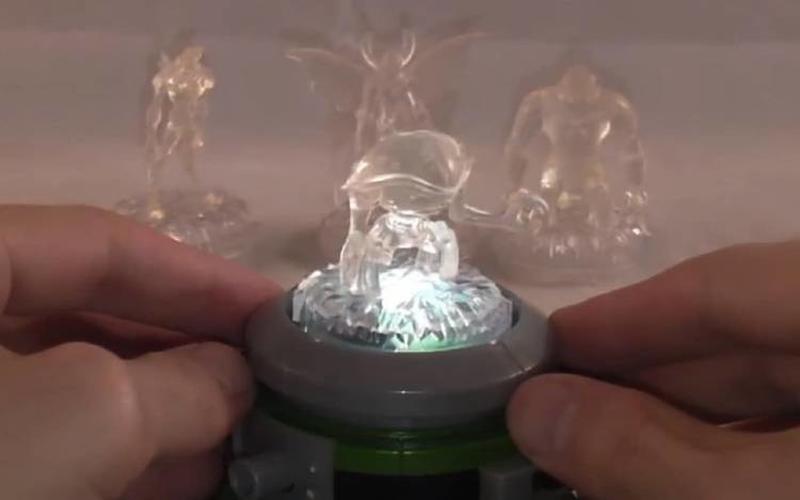 At first, people were confused as to how it was possible to hear both types of recordings. On the first listen, many people head "Green needle," while on the second listen they could hear the word "brainstorm." For the subsequent hearings, people could hear both phases just by thinking about them.