People Hear Different Frequencies
According to Dr. Andrew Fishman, the brain is the most important part of our bodies that help us interpret what we hear. He said, "While our ears allow us to hear, our brains tell us what we hear, or rather, what we interpret we hear. The sound is not just happening in the ear, but also somewhere in your brain." This is why different people hear different sounds in the viral audio recording.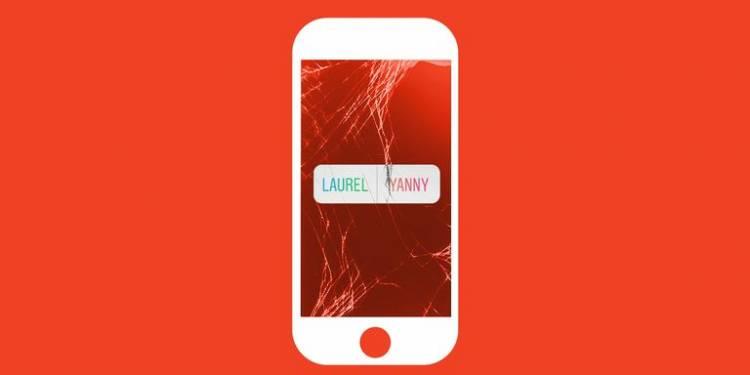 Another interesting conclusion from this whole news story is that people also most likely hear the same music track in a different way too, which is why some people may hate or love different songs. While some people might hear a lot of deep bass in an audio track, others may only hear high pitched noise, which is why they could go on to develop different audio tastes.
Comments
Comments
---
Latest Articles
Latest Articles
---