Hawaii's Volcanic Past
Volcanic eruptions are nothing new to the Hawaiians. In fact, the islands were formed as a result of volcanic activity. The islands were formed by the undersea magma source, which is called Hawaiian hotspot. There is an underground chain of mountains which stretches over 5800 kilometers (3600 miles). In this range, four volcanoes are active, two are dormant, and more than 123 are inactive. All four of the active volcanoes are situated in the south of Hawaii Island.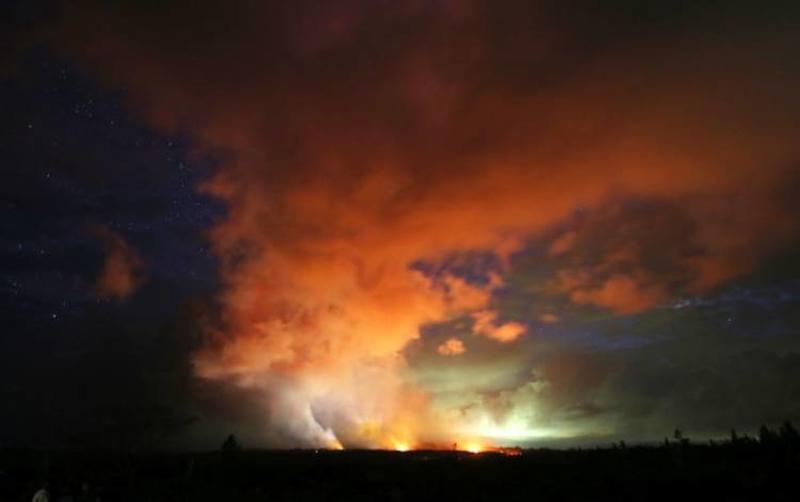 The previous eruption occurred at Haleakalā on Maui before the late 18th century. The deadliest eruption that occurred in the modern era was the eruption of Kilauea in 1790. During this period, a major battle was going on. Up to 5,405 warriors and their families were killed as a result of this eruption. As a result of the volcanic activity, impressive geological features were formed in Hawaii. To add insult to injury, the islands are also plagued by earthquakes and tsunamis.