2,000 People Are Left Without Homes
Around 2000 people are left without homes, and a large part of the area has lost electricity. Those people will have a hard time in the upcoming months. Because of the concerns that it has caused, people are ready to evacuate from the other parts of the island. Residents in the lower Puna area are prepared to leave their homes at a moment's notice if the eruption continues in an unpredictable manner.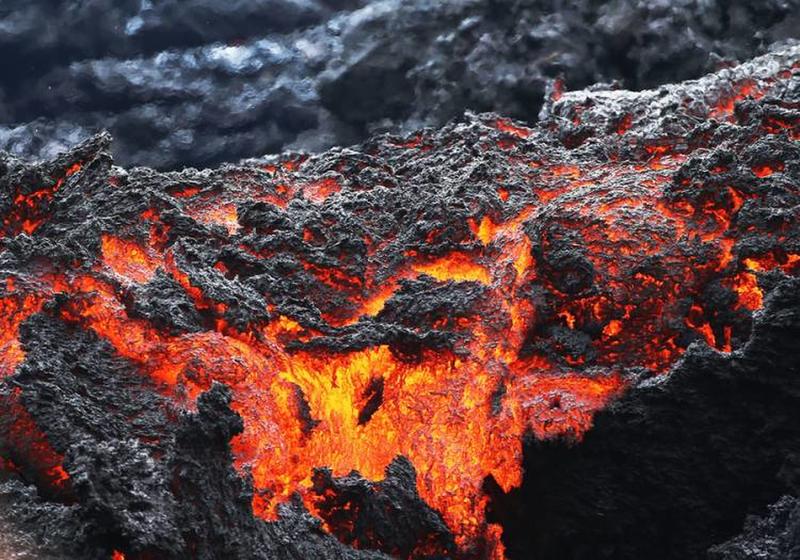 The Hawaii County Civil Defense Administrator, Talmadge Magno, stated on Wednesday that the eruptions would probably continue on for a long time. "We're still watching things real closely," USGS geologist Michelle Coombs said during a press conference after the explosive event. "We may have additional larger, more powerful events, kind of like what we saw earlier this morning." It seems that no one has any concrete idea about how long it would last, but let us hope that it will end soon.
Comments
Comments
---
Latest Articles
Latest Articles
---