Results and Solutions
The increase of emissions caused by global tourism is 17%. Half of it occurred in high-income countries from 2009 to 2013. China, which is a middle-income country, had the highest growth of 17.4% annually. The first place belongs to the USA, then China, Germany, and India. The research showed that high-income countries are both the origin and the destination of travelers. The research was not able to go into further details like alternative scenarios where the tourists would have stayed at home instead of traveling. The goal would have been to estimate if that scenario would cause fewer carbon emissions.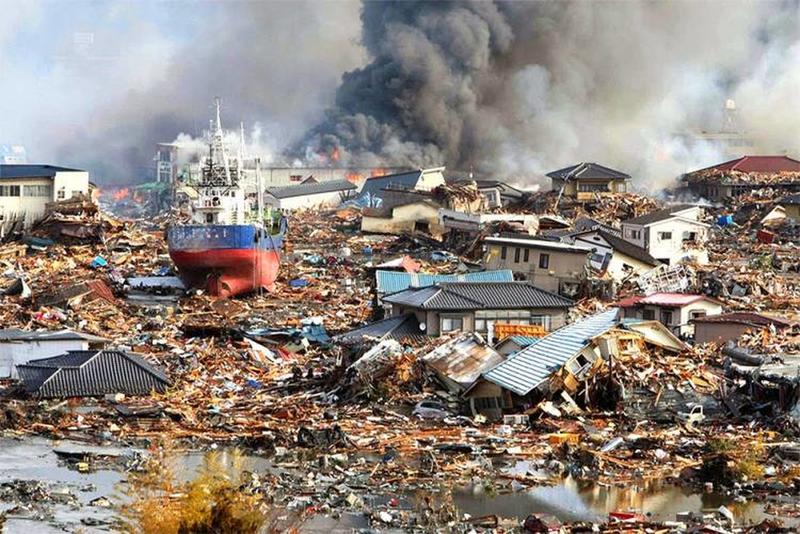 According to Daniel Scott, a professor at the University of Waterloo in Ontario, people are often surprised when they are faced with the fact that tourism causes major gas emissions. Instead of buying an electric car or installing solar panels, sometimes it is better to change the way people travel. There are major concerns since global tourism will grow in the future, and so will the carbon emissions. It would be preferable if people could fly less often, so when a celebrity complains about global warming yet they own a private jet, point out at their hypocrisy.
Comments
Comments
---
Latest Articles
Latest Articles
---