Looking Beyond Air Travel
Looking at global-scale air travel is a trillion-dollar, energy intensive industry. Previous research done on tourism emissions showed that it accounted for 2.5 to 3% of the global greenhouse gas emissions, however, it did not take into account the emissions caused by the production of food and beverages, infrastructure, jorretail services. Arunima Malik, the lead author of the new study, conducted an analysis of global tourism in 189 countries around the world.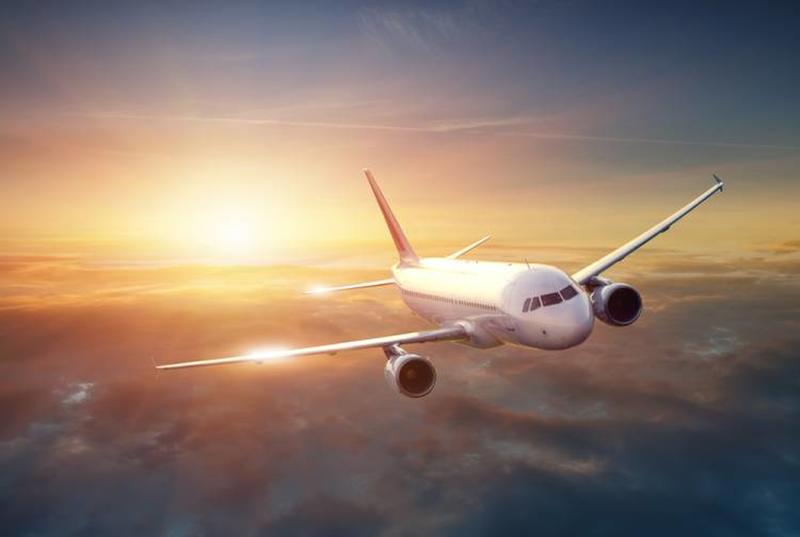 What distinguishes this study from previous studies is that it tracks tourists from their country of residence to their tourist destination and back. It further estimated the carbon emissions from the production of goods and services that the tourists used. For example, public transport, hotel stay, the buying of food, etc. Since the study goes in such detail, it provides a more complete picture of the gas emissions caused by global tourism.