Is There Any Further Hope?
So far there are some cures for hair loss on the market, but all those seem to have different effects on different people, or if some of them have an effect, it is not as immediate as people would like it to be. The scientists that have worked on this drug claim that it has an effect on hair growth, but it may have undesirable health effects. It is up to them to find the perfect formula that would only have a positive outcome without the drawbacks.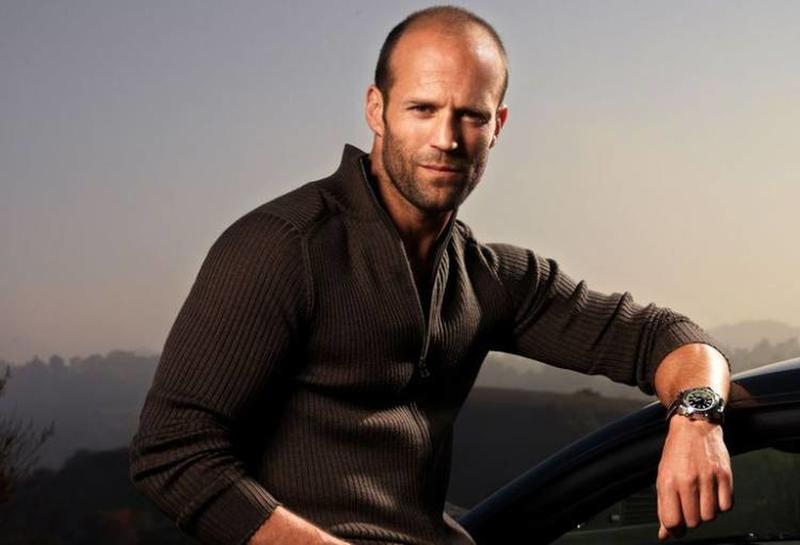 Hope dies last. Maybe this drug will be the cure that men and women have been waiting for for a long time. If the research shows that this drug falls short of the expectations, then hopefully, with the development of science, there will be another cure in the future. Until that moment comes, men who are genetically predisposed to baldness will have to shave it, just like Jason Statham did in his early teens.
Comments
Comments
---
Latest Articles
Latest Articles
---