The Health Benefits of Exercise
Exercising is connected with a whole range of health benefits including reduced risk of heart disease, excess weight and obesity, type 2 diabetes, depression and anxiety, osteoporosis, low testosterone, impotence, stress, and many cancers. Walking can have the same effect if it is done regularly. For example, moderate walking (5 km/h, or 3.1 mph) can be done several times a day in short periods of 10 minutes each. In order to increase the health benefits, it is preferable to increase the intensity of the walking by increasing the speed of walking or the terrain.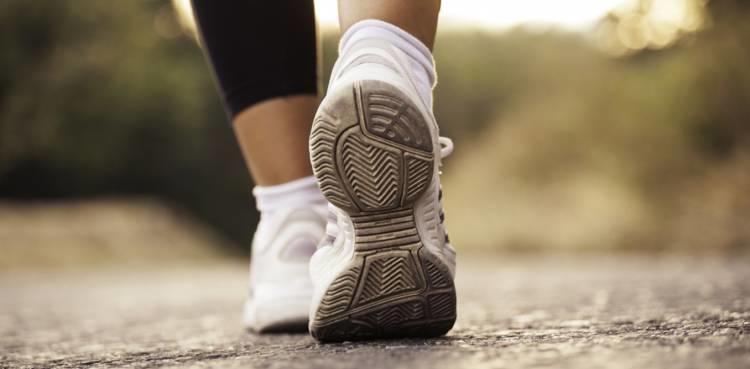 The good thing about walking (besides the benefits) is that it can be toned to each individual according to their preference and the goals they want to achieve. Whether it is weight loss, doing a type of cardio to increase your overall stamina or to simply enjoy walking. Walking can be done on different surfaces, whether it is the local park, the nearest mountain, or even the neighborhood. The options are limitless. Some people prefer to do their walking on treadmills in the gyms. While itt is better than doing no exercise, it is not as good as regular walking because it is not as demanding.