"It Has Several Times the Power of Brake Cleaner"
According to the mechanic featured in the viral video, he said that "It has several times the power [of brake cleaner], It's a little scary." While the results were a little shocking, there is no reason why a person should be scared. Many other mainstream drinking products (like many soda drinks) have actually been shown to work in a seminal manner to energy drinks. The problem may lurk much more deeply than any particular brand or producer of a soft drink.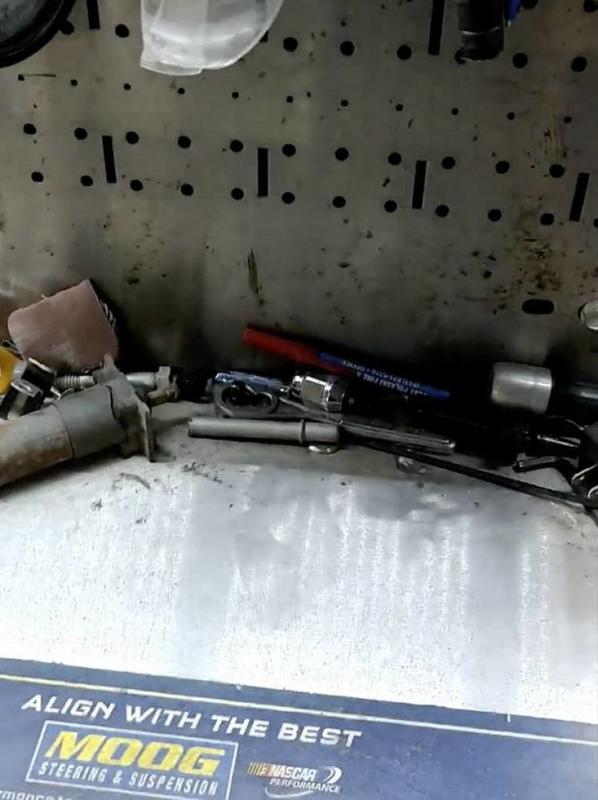 However, some Facebook and other social media users have been quick to judge the video. One poster claimed that the can of Monster Energy was already opened before the video began recording, meaning that we have no guarantee that the drink was actual Monster Energy. It is completely possible that something else was in the can. Perhaps some type of substance that has been known to easily remove gunk from work surfaces.
Comments
Comments
---
Latest Articles
Latest Articles
---