The Culture Capital of the World
Because it is one of the biggest cities worldwide, and because it has a history for being one of the main cites for Culture, London has a lot to offer to students who are interested in cultural events such as concerts, art exhibitions, museums, theaters, restaurants, etc. It also has some of the best educational institutions, including Imperial College, University College London, the London School of Economics and King's College.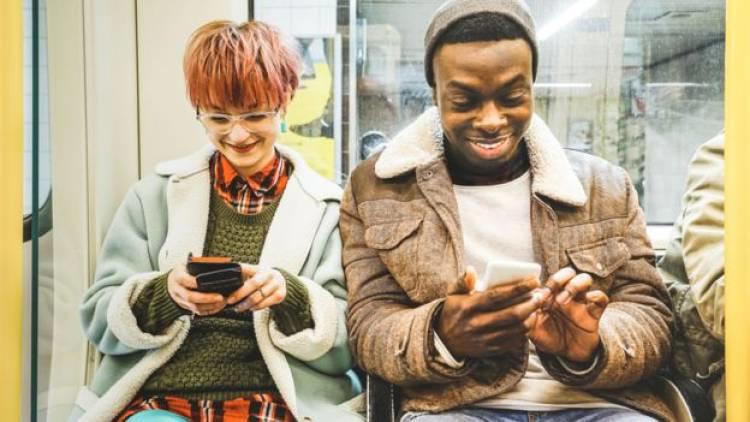 One of the main reasons for its high rating is because London is an international city that takes pride in its diversity. This feature is attractive to students because they come to study from all around the world without feeling excluded. Despite its first place status, London got low scores on cost of living and affordability. In spite of the high cost of living for students, it is still a great place to live, especially if you are a student who wants to make it in life.