The US Didn't Score in the Top 10
The USA does not have any cities in the top ten this year, but Boston and New York are included in the list of top 30 cities. Other cities in the top ten include the German cities Berlin and Munich, Paris, which was first on the list in previous years, and a few other cities in Europe and Asia. The most affordable city on the list was Budapest, the capital of Hungary (the Paris of Eastern Europe). Melbourne deserves an honorable mention, because every year it straddles among the first few places.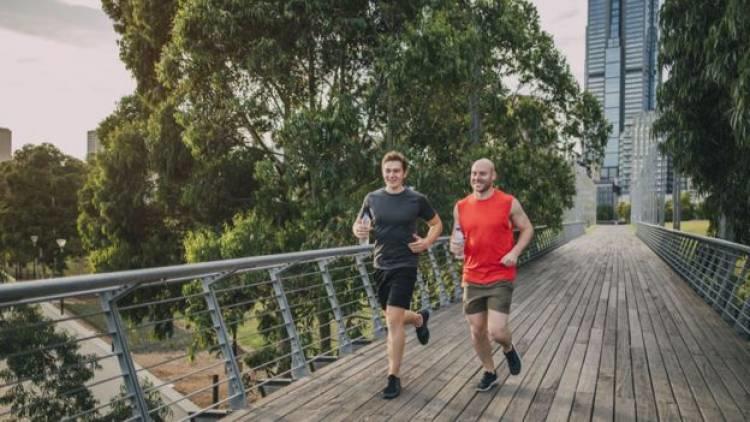 A separate study done by the QS suggests that the quality most overseas students look for in universities is the quality of teaching, and whether university locations were seen as "welcoming". In another survey done on 67,000 students, 39% of European students thought that because of "Brexit," they were less willing to go and study in the UK. It is feared that "Brexit" will make studying in the UK even more expensive and unwelcoming.
Comments
Comments
---
Latest Articles
Latest Articles
---