You Don't Have to Worry About Mutual Friends
A lot of people worry about what happens to your mutual friends - who gets to keep them, and who losses their mutual friends? Well, according to leading experts in the dating field, friends shouldn't be a factor in breakups - because breaking up is primarily done to help you out, meaning if some friends decide not to keep being in touch with you, that shouldn't affect your decision whether to break up or not.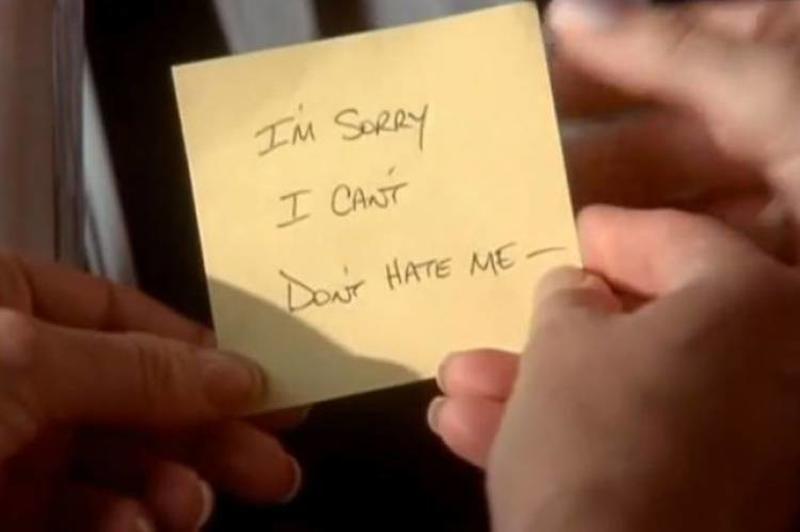 Just imagine how unfulfilling life would be if you stay in a dead-end relationship, just because you are worried about losing mutual friends. While making new friends is difficult as you age, the process is never going to become impossible - you can always join a local group, gym, class or non-profit organization and make new like-minded friends. All it takes is willpower, discipline and being (slightly) talkative.
Comments
Comments
---
Latest Articles
Latest Articles
---