Queen Elisabeth's Main Sources of Income
The Queens's main income sources are the private estates, the Sovereign Grant, and revenues from the Duchy of Lancaster. According to the Sovereign Grant Act 2011, the Queen receives a single annual grand which is provided by the Treasury. Its main purpose is to cover the traveling expenses, to pay for the staff members and to provide for the upkeep of Buckingham Palace and the other estates owned by the royal family.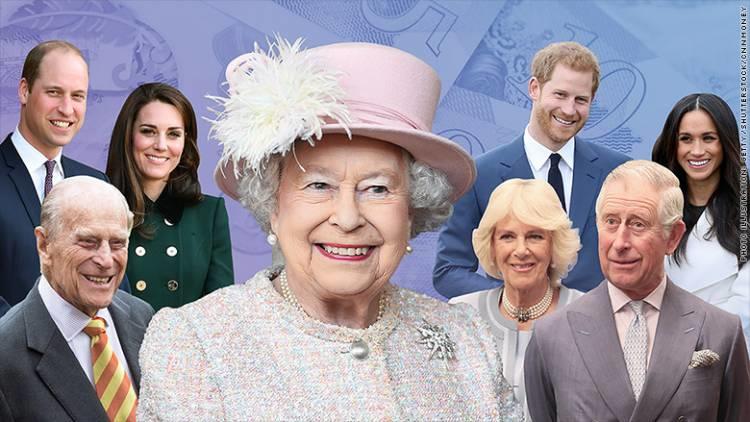 The Duchy of Lancaster is a private estate owned by the sovereign (the Queen). It is a vast estate which consists of farmland, rural estates, urban developments, historic buildings etc. It's estimated worth is £472 million pounds, and its net income is £16 million per year. Queen Elisabeth has a private income as well. One of the sources is private investments. Although the income of those investments is substantial, it is not publicly disclosed. It is worth mentioning that the Queen's wealth also comprises an art collection, the royal jewels, substantial stamp collection etc.