The Venezuelan Bolivar Is Worth Quite Less than the Gold in 'WoW'
The Venezuelan bolivar got its named after Simon Bolivar who was the protagonist of Latin American independence. On February 5, 2018, the Bolivar (Fuerte) got devalued as was announced by the Central Bank of Venezuela meaning the exchange rate of 10 Bs.F per USD went to 25,000 Bs.F per USD. Because of this, the Bolivar became the second-least valued currency on the planet, trailing behind the Iranian rial, and the least valued one when it comes to the black market rate.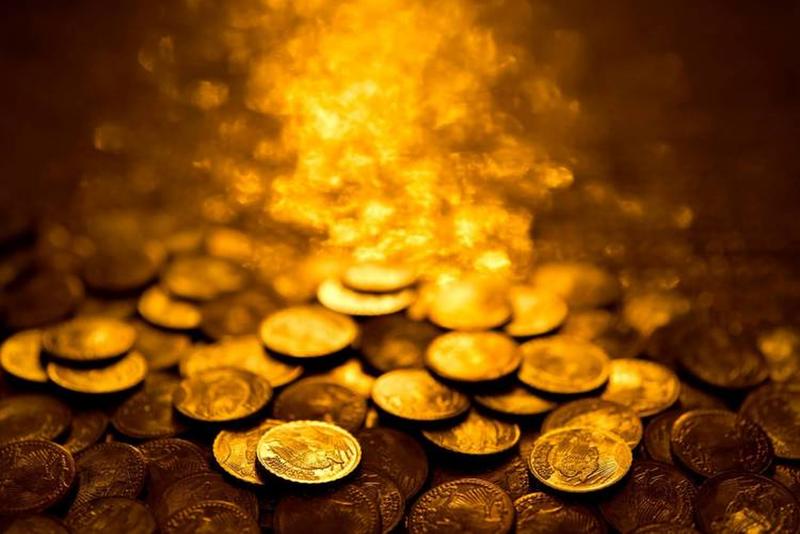 Currently, Google calculations state that one US dollar equals 68,915 Bolivar and if comparisons are made to the value of Wow tokens, the results are quite interesting. People can use WoW tokens to prolong their play time or perhaps to purchase some items in the game. The value of these tokens in terms of dollars is 20, but they could also be acquired by spending gold which is the virtual currency of the game.