Her Husband Saved her Life
Wayne Winters had to walk for miles every day, on busy roads and intersections, hoping that a driver is going to see his sign, remember his number, and call him in order to set up a transplantation. While this seems future on first thought, Wayne was right in thinking that if he did the same thing for a long enough time period, that finding a donor was bound to happen - and that is exactly what happened.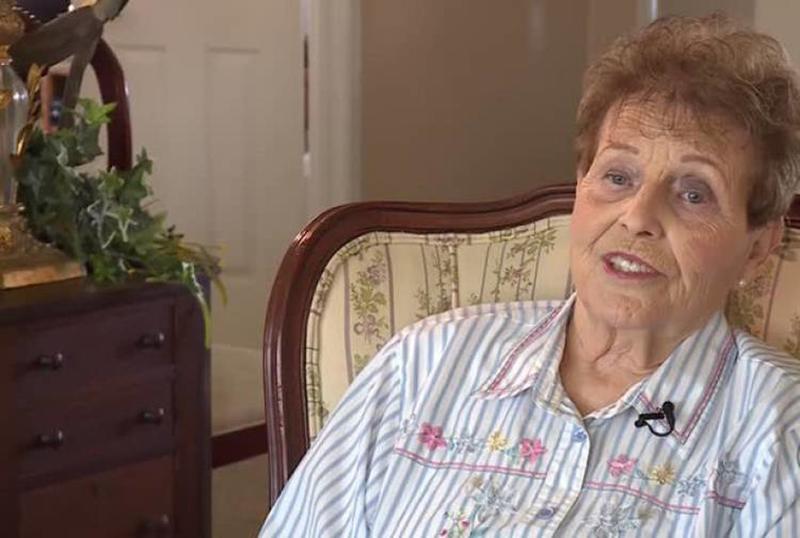 No one contacted Wayne until his story became viral, which was just a few days ago. After his story became national news, he received hundreds of offers for organ donations. He said that he was contacted between 700 and 800 times - his phone got literally filled up with potential donors, which means that finding a suitable match wasn't a problem anymore.
Comments
Comments
---
Latest Articles
Latest Articles
---