The US Ranks 43rd in the World for Life Expectancy
"We can do so much better for having a long healthy life by pretty simple minimal changes in our behavior, and only 8% of adults in our country are adhering to these," Dr. Stampfer said. "The main take-home message is that there's huge gains in health and longevity to be had just by simple changes in our behavior pattern, and as a country, I think we need to make it easier for ourselves to do this by promoting tobacco cessation, by providing better environments for physical activity and so on."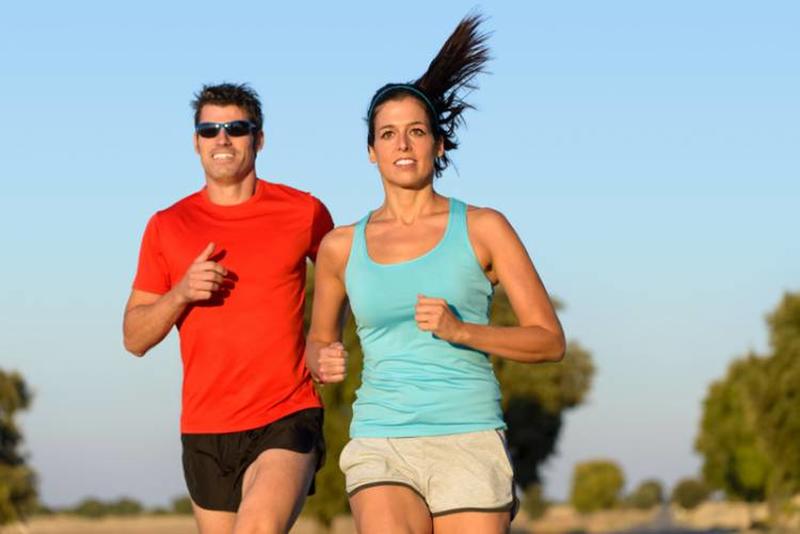 At the moment, the US ranks only 43rd in the world when it comes to life expectancy, which means that there is a lot of room for improvement, given the size and wealth of the US economy. This data was taken from the CIA World Factbook, an interactive website which lets visitors browse statistics for all the countries in the world (the available data included economic, energy, transportation and other types of data).
Comments
Comments
---
Latest Articles
Latest Articles
---