These Five Healthy Habits Could Change Your Life
According to a new study, there are just five different lifestyle choices a person should make in order to rapidly increase their lifespan. Those five health habits are the following: never smoke, maintain a healthy body-mass index, keep up moderate to vigorous exercise, don't drink too much alcohol, and eat a healthy diet. If a person adheres to these five lifestyle choices, he could easily add 14 years of additional life for women, and 12.2 additional years for men.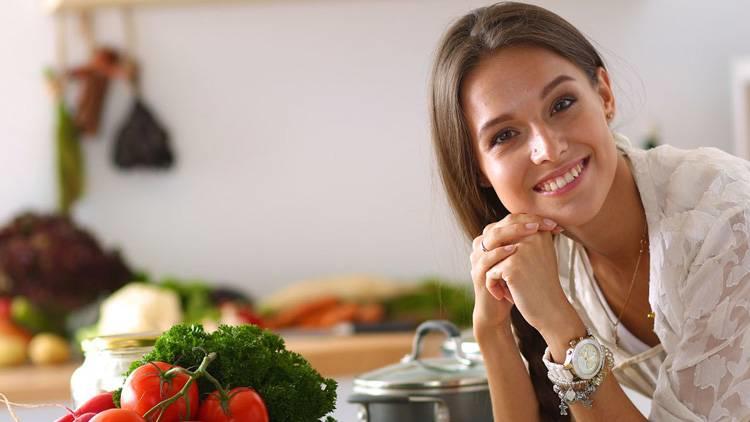 "These are some of the leading causes of premature death, so by preventing or reducing the incidence of those diseases, it promotes longevity, and it also improves survival after diagnosis of those diseases," said Dr. Meir Stampfer, who works as a professor of medicine at Harvard Medical School, and was a co-author of the study cited in this text.