He Found Out His Girlfriend Was Cheating on Him
Obviously, from the previous text excerpt, it can be understood that Raheem's girlfriend was cheating on him, which is why she has received those suspicious messages late at night. Anyway, since Raheem had just given her the puppy, he decided to get it back and to gift it to another family via Facebook. Obviously, his girlfriend didn't take the news about this very lightly, which is why she got upset.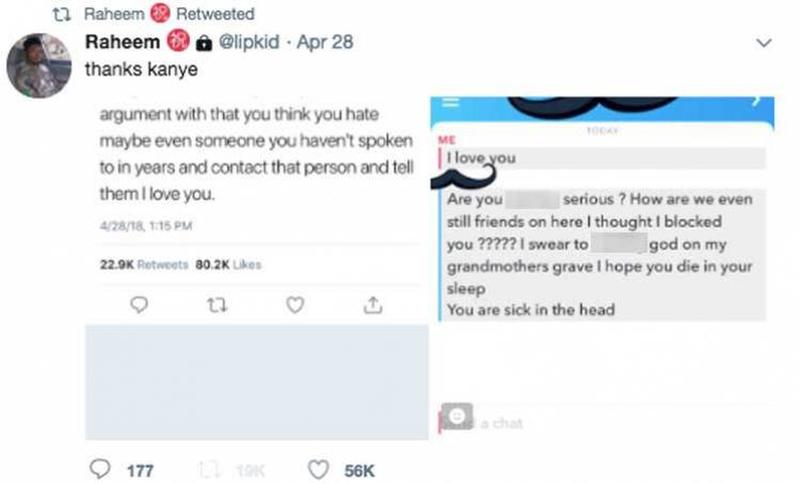 However, that is not how the story finishes - a few days later, Raheem was invited to a house party, in which he cheated with another girl, and his girlfriend later found out about this. The worst part about the cheating was that the girl was his girlfriend's cousins, which is why she eventually broke up with him and is still mad at him (which he found out with Kanye's challenge).
Comments
Comments
---
Latest Articles
Latest Articles
---