It's Not Just Women Who Are Asking for These Procedures
A lot of people that come to Dr. Esho are asking for smoother skin and lip fillers which celebrities use as filters on their social media photos. Others are looking for nose jobs that are non-surgical and some are even asking for alterations of their whole face shape. And while the assumption may be that is mainly women who are having these requests, Dr. Esho says that this is actually not the case.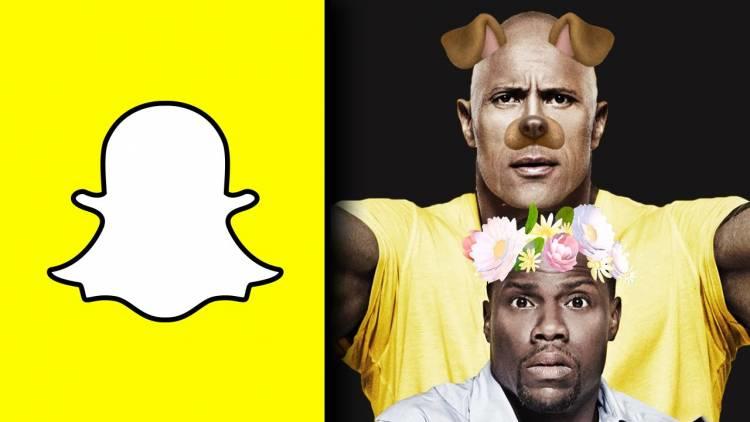 In fact, he noted: "Aesthetics is commonly a female dominated market but the percentage of men coming for treatment increases each year - now making up more than 20 percent of the market. Men tend to filter their under eye areas, indicating they want to look less tired and fresher. I've also had some filter previous broken noses identifying how they'd like it to look and also used to demonstrate what shape they'd like their jawline to be."
Comments
Comments
---
Latest Articles
Latest Articles
---