Celebrities Unintentionally Play a Role in This Whole Matter
Dr. Esho is not surprised when people come to him for surgeries that would make them look more like certain celebrities. So for example, some would like lips similar to those of Angelina Jolie while others are looking for a Hugh Jackman jawline. It's also expected that people would like to resemble Kylie Jenner but what baffles Dr. Esho is when a person likes to look like Kylie Jenner using an animated dog filter.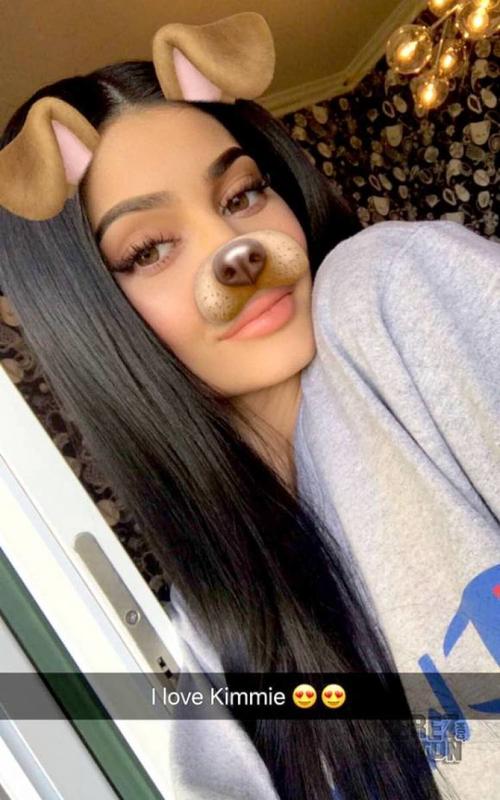 Dr. Esho was quoted to say: "With filtered images, it was even more of a cause for greater concern as many believed these changes to their face with filters at a click of the button were so easy, this would be the case in real life. This is a very unrealistic and also dangerous expectation, as it trivializes procedures which are a potentially high risk and it also sets up patients to live with unrealistic expectations of how they see themselves physically."