Avengers: Infinity War Met with a Tremendous Success
Avengers: Infinity War couldn't go without a Stan Lee cameo and this is what the movie's co-director, Joe Russo, had to say about it: "So, Stan, typically we try to get him out - he doesn't love to fly - so we try to get him out for his cameos around the same time." Stan Lee is, of course, the co-creator of the most popular comic book characters such as Spider-Man, the Hulk, Black Panther and others.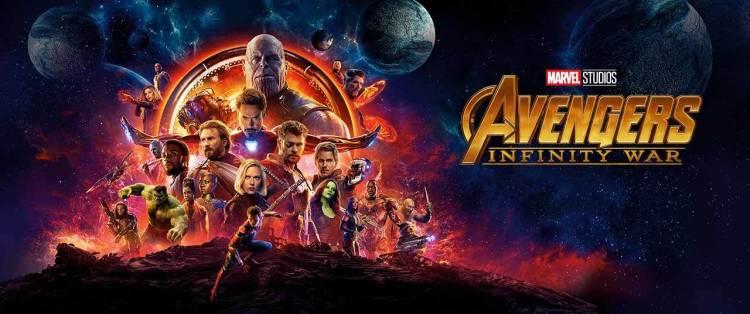 In continuation, Russo added: "So if we have other movies shooting on the same lot that we're on, for instance, Ant-Man 2 or Avengers 4, we group his cameos together and then move him from one set to the next and kind of get him through his cameos in one day". Avengers: Infinity War has been met with an extremely positive response from both critics and the fans, and it has also made more money than the previous seven Marvel movies combined.
Comments
Comments
---
Latest Articles
Latest Articles
---