Shilinxia and The World's Biggest Glass Sightseeing Platform
Adding to the list of incredible constructions is the biggest glass sightseeing platform in the world which could be found in Shilinxia, Beijing. The place is officially known as "Shilinxia Scenic Area" and its main attraction is a platform made of glass that is an overhang at 32, 8 meters. The platform is hung from a peak that is 800 meters above sea level and it was finished constructing on April 31, 2016.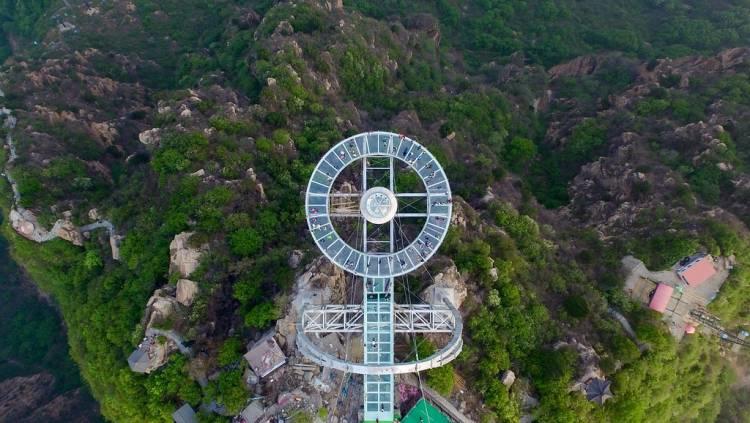 In comparison to the Grand Canyon Skywalk, the sightseeing platform in Shilinxia extends for 11 meters more. For a person to make their way up there, they could either take a 1, 5-hour hike or use a cable car. As far as building materials, what was used is titanium alloy that could hold approximately up to 2, 000 people at one time. Titanium alloy is also the substance used in airplanes and spacecraft.
Comments
Comments
---
Latest Articles
Latest Articles
---